Benefits of Choosing a Reusable Mask
Stedair® Prevent's trusted Innovative Mask Technologies help restrict the spread of infectious respiratory droplets.
Top 5 reasons for reusable masks
Increased longevity as much as 100 washes

Washing your mask in 60°C hot water will destroy most viruses

Sustainable and eco-friendly

Won't disrupt or affect the medical-grade mask provision

Low price per use, one Stedair® Prevent AMT is equivalent to 100 disposable masks
Environmental considerations in choosing reusable vs disposable were examined attentively in health care facilities. Most studies were based on surgical gowns but the conclusions apply for masks as well.
According to a study published in the AJIC in 2018, the reusable option show a 93% reduction in solid waste generation, a 41% reduction in blue water consumption, a 30% reduction in greenhouse gas emissions and a 28% reduction of energy consumption.
Source: AJIC Journal
No safe disposal system exists for the general public
Single-use masks are made from polypropylene, plastic that can take years to decompose. This can create tens of thousands of tonnes of contaminated plastic waste to the streams and a climate impact ten times higher if reusable masks were being considered as an alternative. The hospitals' disposable PPE masks are equipped with systems in place for safe disposal involving incineration. No such safe disposal system exists for the general public which in turn increases the threat of virus contamination in the local environment.
One Stedair® Prevent AMT mask is equivalent to 100 disposable masks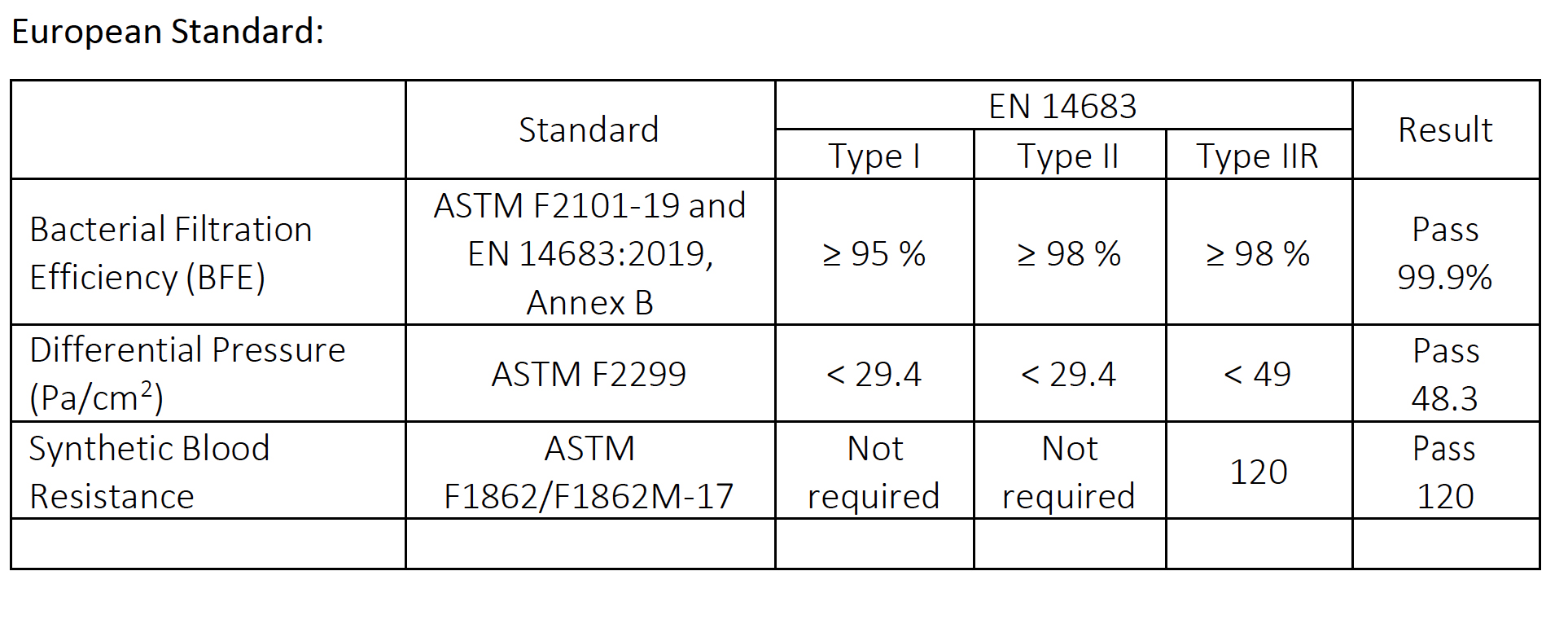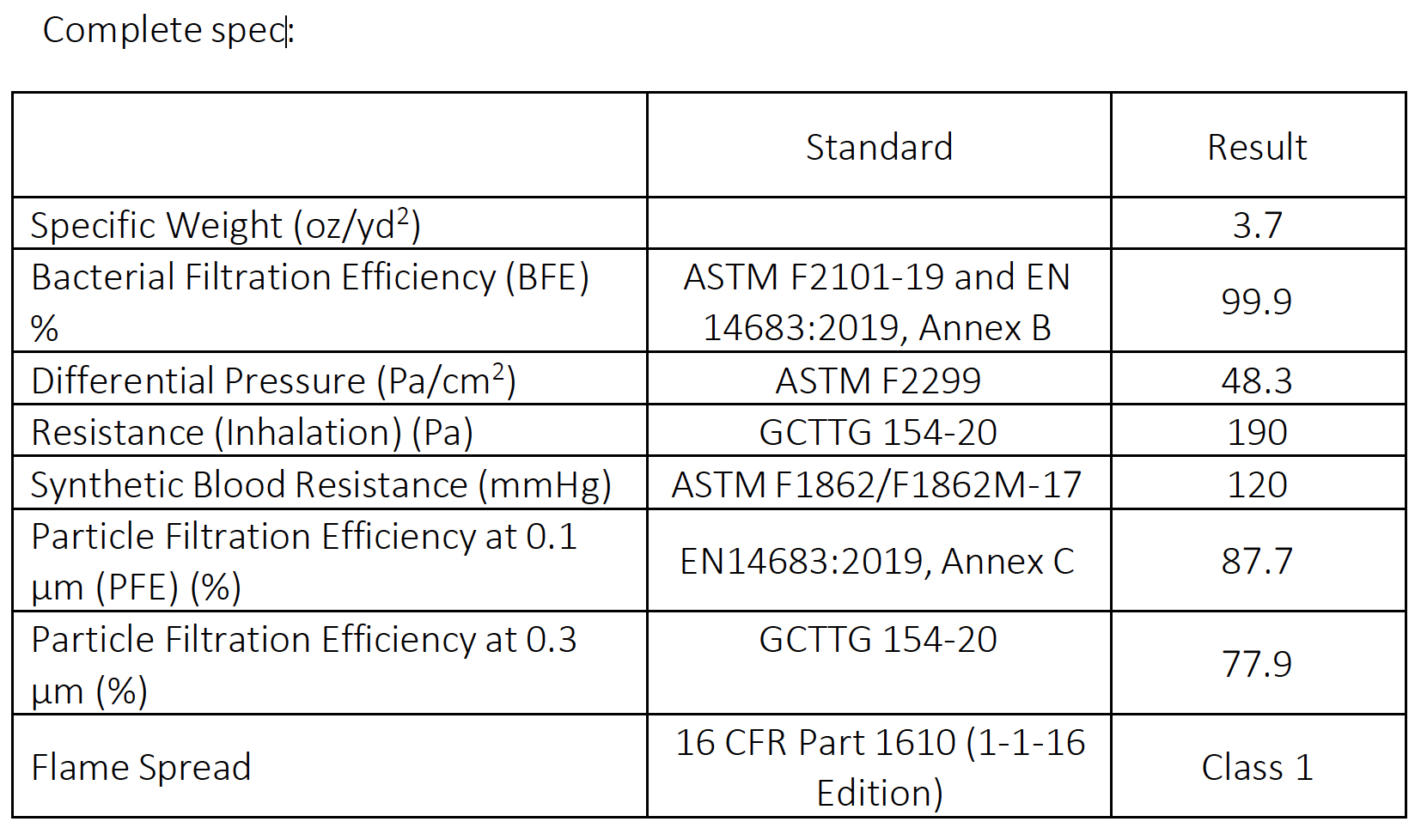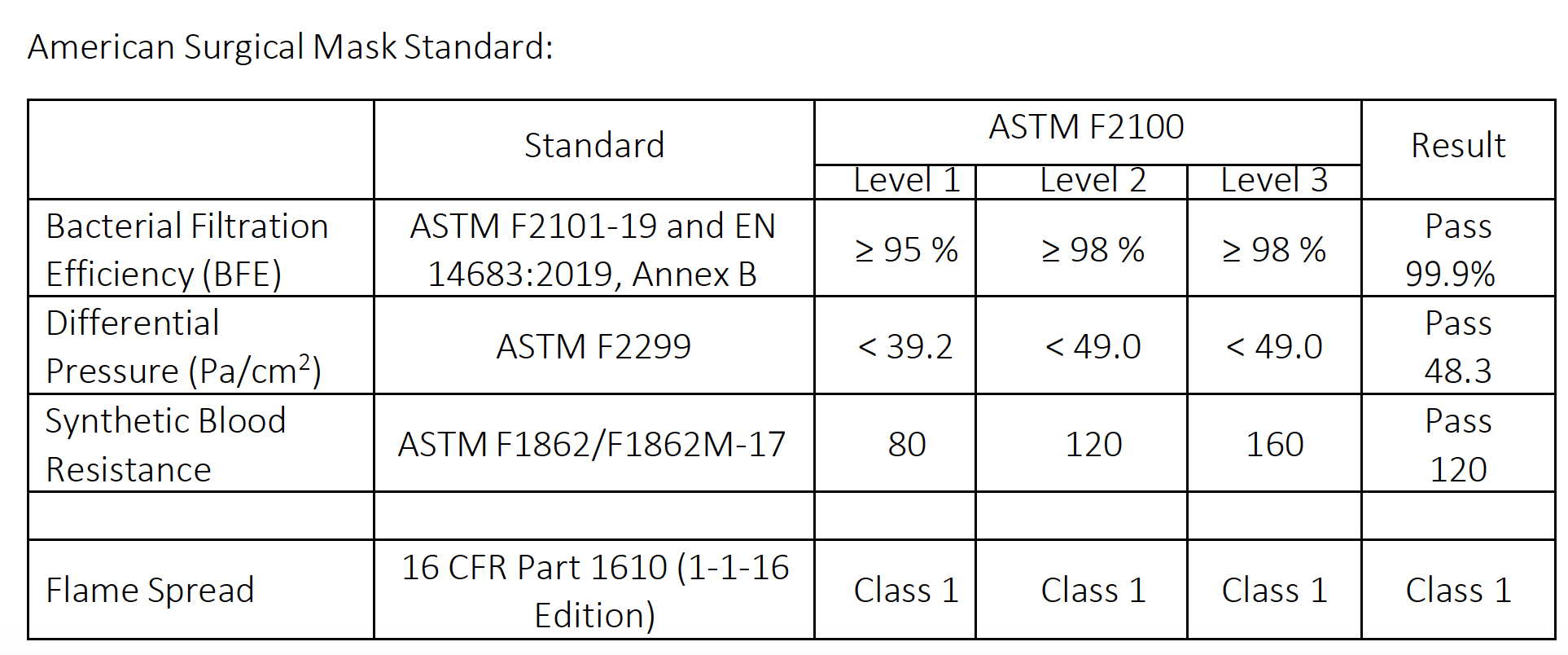 Advanced Mask Technology – AMT 99
AMT-99 is designed for a high protection efficiency against submicron particles and aerosols while remaining breathable and comfortable to wear in day to day situations. Composition: Polyester brushed knits laminated to an advanced barrier film.
High efficiency particle blocking using Advanced Science and Technology.
Product Benefits:
High particle blocking efficiency – 99.9%
Reusable/washable mask (25 machine washes)
Blocks airborne bacteria as small as .1 submicron
High breathability
Ultrasonic welding (No stitching)
Lightweight and comfortable
Effective protection
Stop the spread
Stedair® Prevent AMT is designed to reduce the spread of infectious diseases by catching microbes expelled by the wearer yet also protect the wearer from microbes in their environment.
When we cough, sneeze, talk or simply breathe we emit droplets with potentially dangerous microbes. The smallest of these droplets may hover or drift through the air for hours thereby potentially exposing anyone who enters that air space.