Anti-Graffiti
DURABLE LIQUID REPELLENCY
DLR will keep the paint from adhering to the surface, and will make it easier to remove.
Anti-Graffiti includes both a solvent based formula and  a water based formula. Each of which are tailored to specific surfaces such as painted metal, glass, plastic, and stone.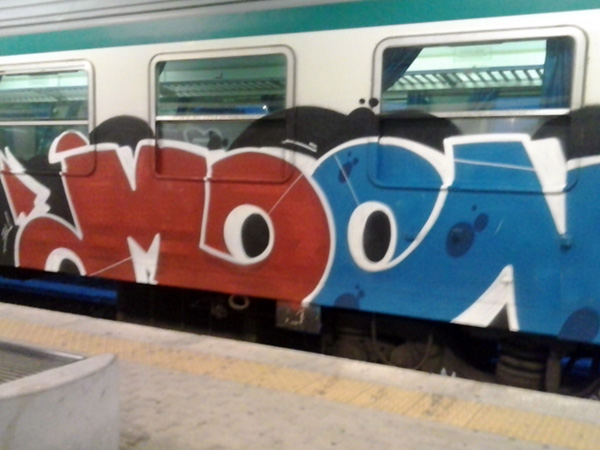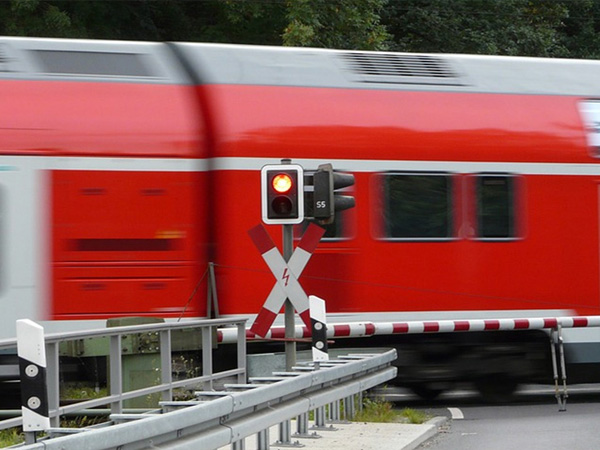 Resistant to: Water, Humidity, Oil, Soil & Stains, Bacteria & Other Microbes, Mold & Algae, Hydrolysis, High Temperatures
Solvent based
Forming a silicon dioxide barrier the treatment limits the adhesion of aggressive graffiti products on surfaces. Can be applied on any type of plastic (PE, PET, etc.) and metal substrates (copper, stainless steel, etc.) including painted metal. Offers an excellent resistance to graffiti, aqueous liquids and oils, soiling, stains and establishes an easy clean effect on alloy metals and specialty metal surfaces. The super-phobic qualities (water, oil, and dust repellent) helps to reduce cleaning and maintenance operations.
Water Based
DLR Anti-Graffiti with water base is to be used on stone and concrete. It acts, as a primer to keep things from being destroyed. Great to keep historic buildings or bridges free of tags. And makes clean up easier, this product also has dirt and particulate protecting properties as well, which makes maintenance and upkeep less expensive. Easy cleaning with water only. No chemical cleaners needed. Long lasting & durable, maintains surface breath-ability, short drying period, environmentally respectful.