SALVESAN KILLS CORONAVIRUS
A fast-acting, multi-purpose disinfectant, Salvesan is effective against all known pathogens, and kills 99.9999% of harmful germs, viruses and spores, including Coronavirus, MERS, SARS, influenzas, E-coli, C-difficile, MRSA, and Norovirus. 
Our products basically stop germs in their tracks. HOCl products are revolutionary because they're made of the same biocide that's produced by our bodies to fight bugs, so they're completely safe for people.
Alcohol free, non-toxic, safe to use anywhere.
Salvesan (HOCl) is used in senior homes, daycares, and healthcare facilities. It's so safe it can be used in any environment including areas that house high risk individuals.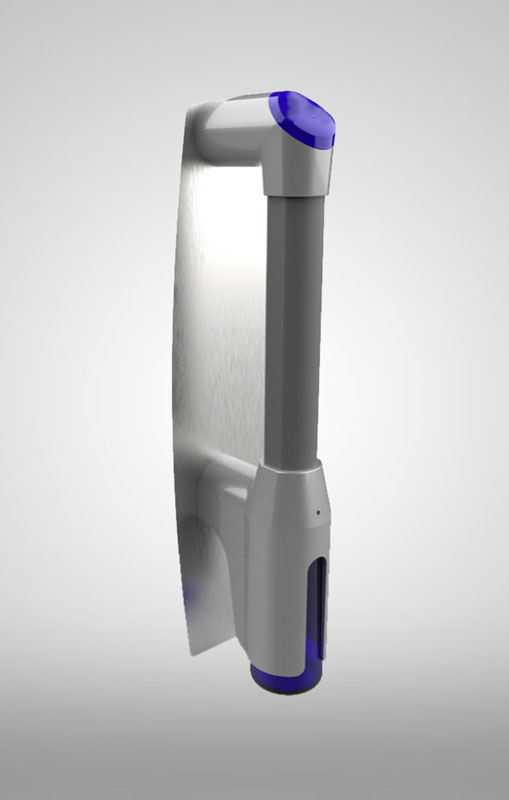 SALVESAN DOOR HANDLE
Salvesan HOCl wicks up the handle keeping it, and hands that touch it, sanitized.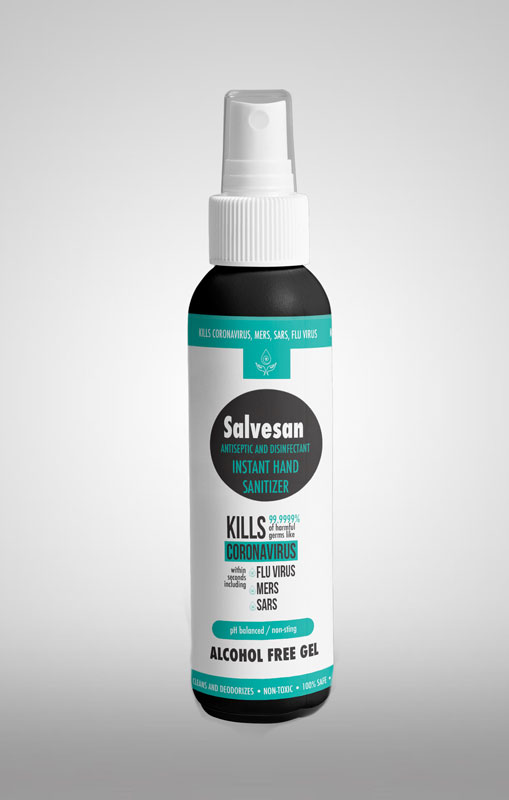 SALVESAN SPRAY AND GEL
Salvesan Instant Hand Sanitizer for hands, mouth, eyes, and hard and soft surfaces.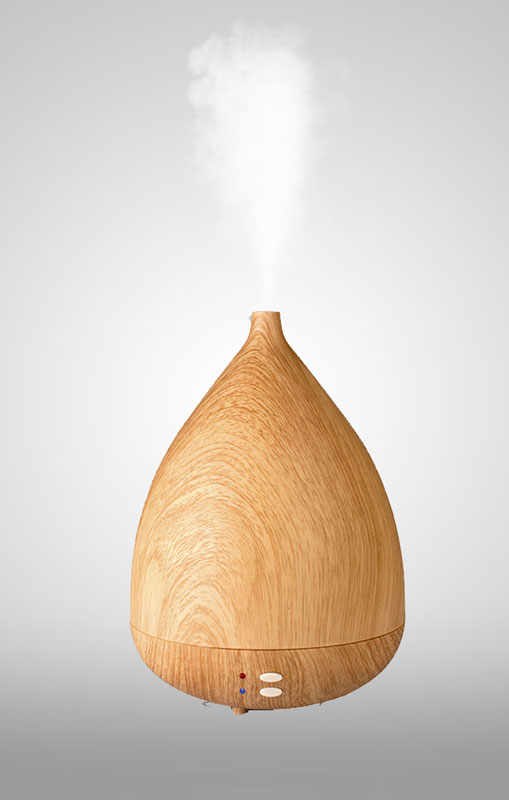 SALVESAN MISTING
Add Salvesan HOCl for a steady stream of air sanitizing mist.
PROTECTIVE GOWNS
High performance surgical barrier laminates for medical gowns and drape systems.
Professor of Microbiology
Icahn School of Medicine at Mount Sinai (ISMMS)
"The number of reports from multiple different countries in the past 36 hours showing what is most likely community human to human spread of SARS-CoV-2 confirms fears that the virus is on its way to causing a pandemic."
Professor of Health Protection
University of East Anglia
"The director general of the WHO has recently spoken of a narrowing of the window of opportunity to control the current epidemic. The tipping point – after which our ability to prevent a global pandemic ends – seems a lot closer after the past 24 hours"
Novel Coronavirus (COVID-19)
Scope for Aqualution Hypochlorous Acid Solution for Effective Prevention and Control
(Salvesan HOCl)
by Dr M R Lewis
The current outbreak of novel Coronavirus (2019-nCoV) was first reported in Wuhan, China, on 31 December 2019 and has subsequently reached other regions of China and other countries. As of Monday February 3rd 2020, 2019-nCoV has caused 14,557 confirmed cases (14,411 in China, 146 elsewhere) with 305 deaths (304 in China, 1 in the Philippines). Cases have been confirmed in 23 countries across Asia, Europe and North America and the WHO have stated that the risk is "very high" for China and "high" on a global level (WHO website, 3/2/2020). Early outbreak data largely follows an exponential growth pattern (Zhao et al., 2020). Estimates of the R0 for 2019-nCoV vary with values cited typically between 2.24 and 3.58 (WHO, 2020; Zhao et al., 2020). R0 is the average number of secondary cases generated by a primary case. If R0 <1, an epidemic cannot be sustained; if R0 >1, an epidemic is highly likely (Chowell et al., 2004). The R0 values for SARS and MERS were retrospectively calculated to be 3 and 0.7 respectively, and Ebola 1.5-2 (Chowell et al., 2004). Coronaviruses belong to one of two subfamilies: Coronavirinae and Torovirinae. They are enveloped viruses typically 120-160µ in diameter. They were first isolated in the 1960s from the nasal cavities of patients suffering with colds. Coronaviruses are said to be responsible for 10-15% of common colds worldwide an have a seasonal pattern (the R0 value for seasonal influenza is said to be 1.3). They primarily affect the upper respiratory tract of mammals and birds. They cause direct (viral) and secondary (bacterial) pneumonia and bronchitis. The strains of Coronavirus known to affect humans are shown in Table 1.
Contact CanAm Scientific to find the solution that is right for you.