DURABLE LIQUID REPELLENCY (DLR)
Superior Surface Protectant
Durable Liquid Repellency (DLR) is safe to use in all environments. When viewed under a microscope, liquid glass coatings appear as a continual film (a polymerized layer) of glass, unlike other nanotech surface protectants that contain nanoparticles, CanAm's coatings contain no controversial nanoparticles. Our liquid glass is Superphobic which means that it is oleophobic (repels grease) and hydrophobic (repels water).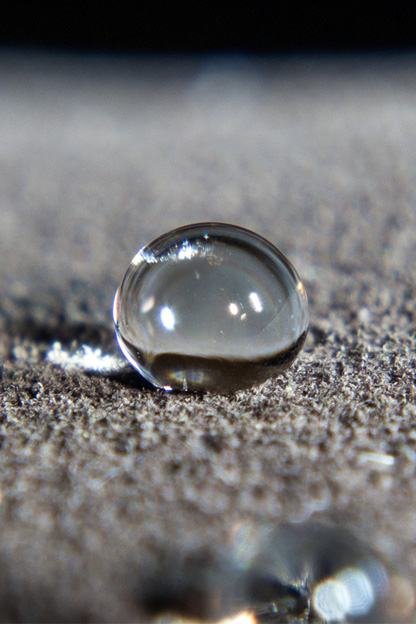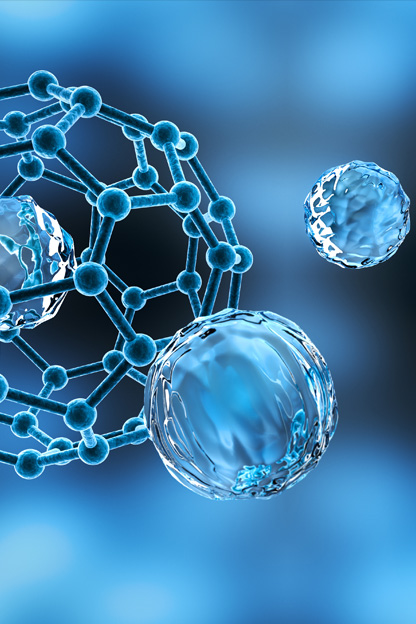 Nano-Scale Bonding
When applied, our technology creates an ultra thin -100 nanometers* coating of glass that bonds directly to the surface at the Nano-scale level. This layer of liquid glass is so thin that it is not perceptible by site or touch, and is highly flexible and breathable.
100 nanometers = 0.0001 mm
Characteristics:
food safe & skin friendly
invisible
safe to the environment
long lasting & durable
anti-sticking characteristics
easy cleaning
will not change color or texture
easy to apply
air permeable
VOC free
quick drying
anti microbial
oleophobic
Resistant to:
water, humidity & oil
soil & stains
bacteria & other microbes
mold & algae
abrasion
hydrolysis
staining
steam cleaners
oxidation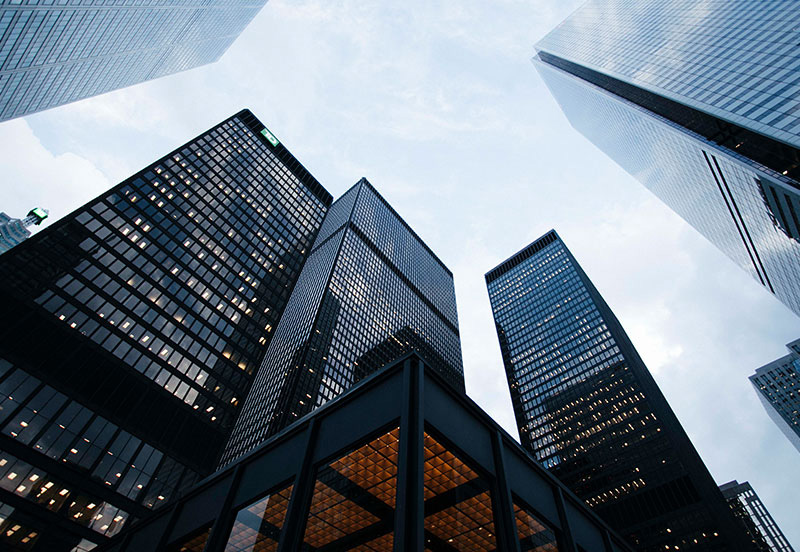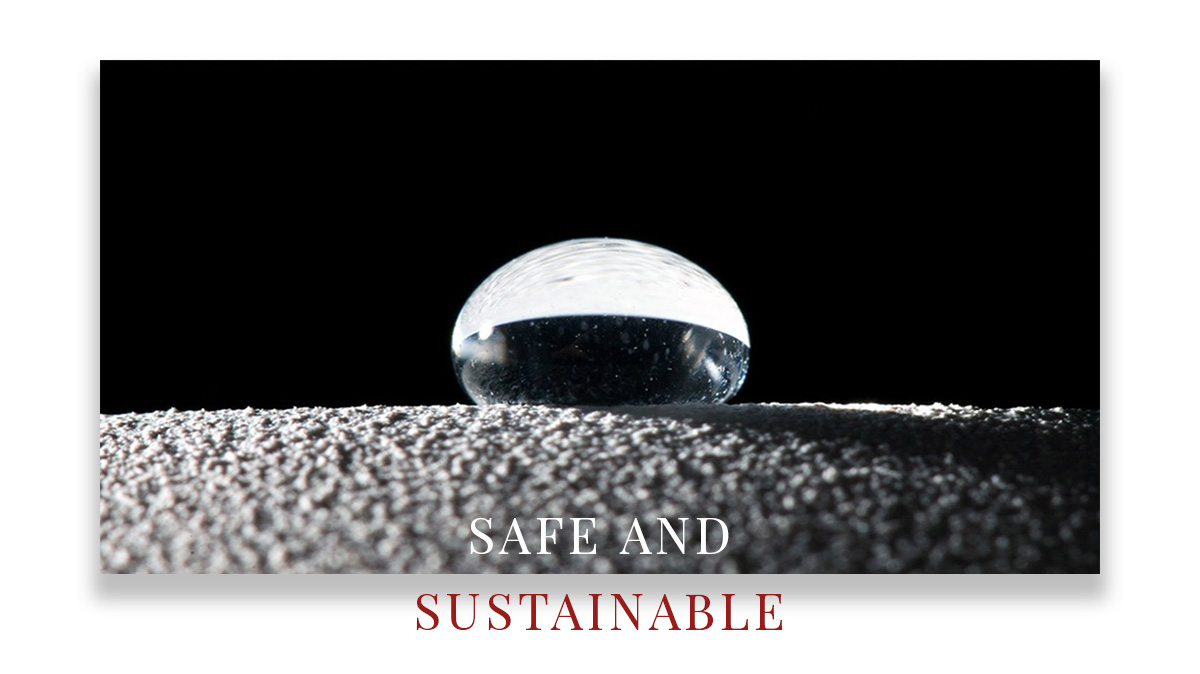 Our Durable Liquid Repellency (DLR) Achieved Good To Excellent Ratings On Each Of The Following Tests

Antibacterial Finishes on Textile Materials
Antifungal Activity Testing for Mildew and Rot
Water Repellency: Spray Test
Water Resistant Impact Penetration
Oil Repellency : Hydrocarbon Resistance
Aqueous Liquid Repellency: Water/Alcohol Solution Resistance Test
Water Vapor Transmission: Breathability.
Dimensional Changes of Fabric after Home Laundering
Abrasion Resistance of Textile Fabrics: Taber Abraser used.
Abrasion Resistance of Textile Fabrics: Martindale Method.