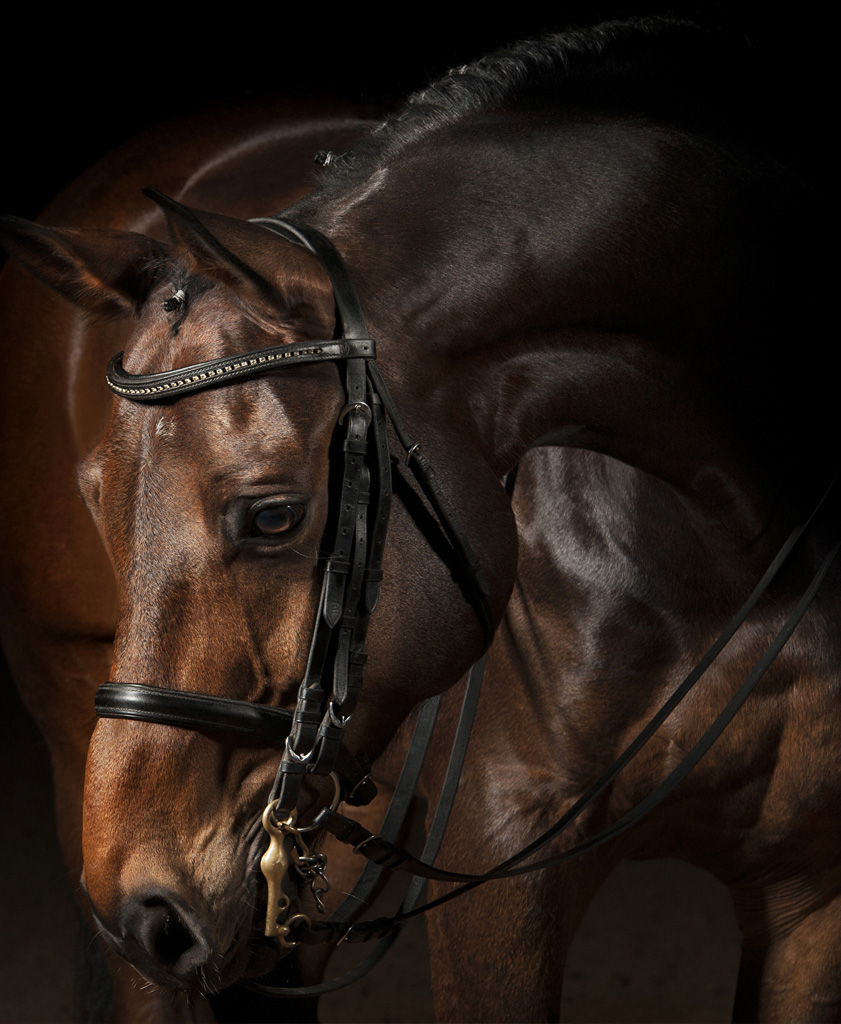 Our products have been rigorously field and lab-tested, and are compliant with the EU Biocide Regulations.
Vets, Equine, Avian
Equine use – suitable for treating cuts, wounds, mud fever, fungal and viral infections, as well as for drinking water treatment and general hygiene. See Solosan's dramatic results in dairy farm trials.
Avian use – suitable for treating drinking water, fungal and viral infections, and general hygiene, as well as improved performance in poultry and racing pigeons.
Solosan™ is a ground-breaking new biocide product that treats and prevents infections in animals, and is completely safe to use. It is ideal for many veterinary and pet care applications, including equine and avian health.
We're one of just two companies in the world to have passed compliance with the EU Biocide regulations.