DLR Multi Protection
DURABLE LIQUID REPELLENCY
Whether protecting a wooden table from watermarks,
or making a stovetop easy to clean, we've got you covered.
DLR Multi Protection uses an ultra- thin coating of glass, to make any surface easy to clean. Resistant to: water, humidity, oil, soil & stains, bacteria & other microbes, mold & algae, hydrolysis, high temperatures, environmental pollutants.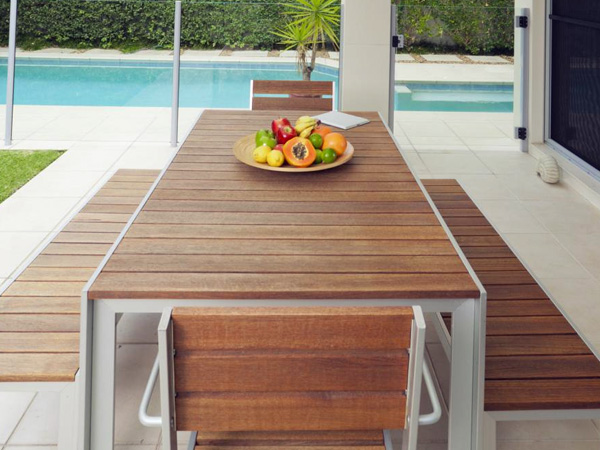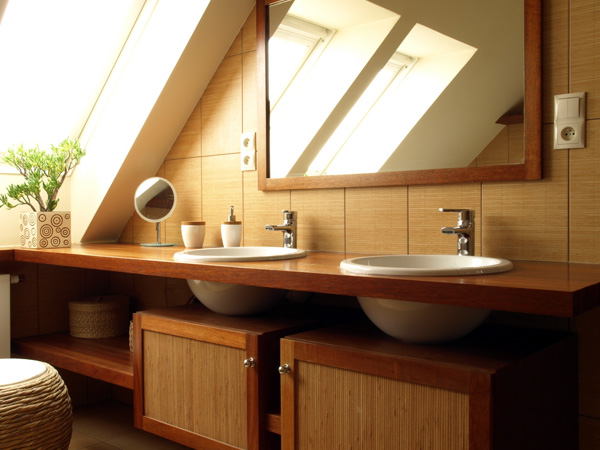 For Use On Wooden Furniture, Kitchen Appliance Surfaces, Countertops & Cabinets, Bathroom Surfaces
Easy cleaning with water only. No chemical cleaners needed. Long lasting & durable, maintains surface breath-ability, short drying period, environmentally respectful.