DLR Plastic Protection
DURABLE LIQUID REPELLENCY
Fast and easy clean up.
DLR Plastic Protection is great for outdoor use. Plastic is durable and easy to clean on it's own, but is still is susceptible to unsightly buildup. Durable Liquid Repellency (DLR) is designed to coat the product, keeping it looking newer for longer, and keep cleaning costs to a minimum.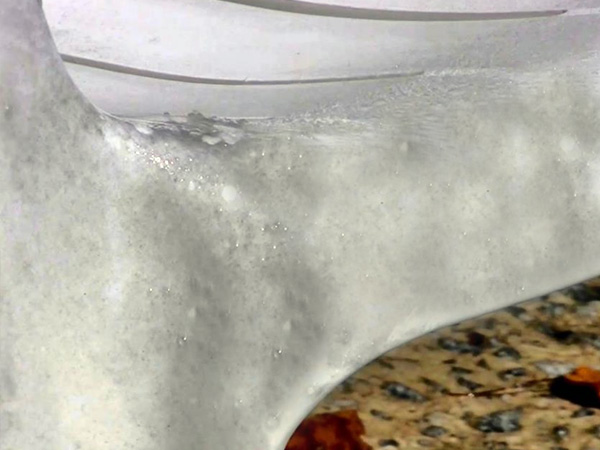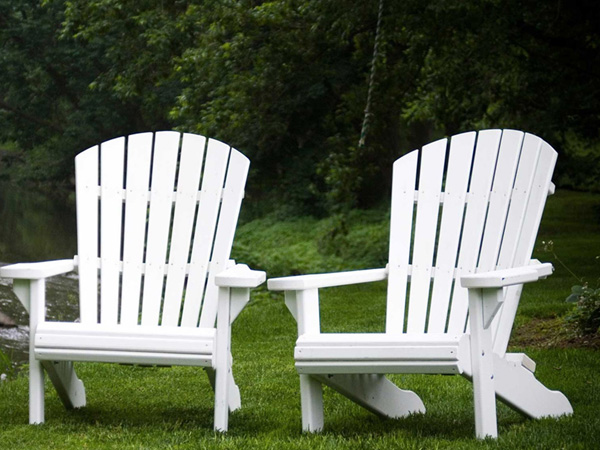 Commercial use: Sanitation Equipment, Interior and Exterior of waste baskets, Cubicles, ABS Desks, Recycling and Garbage Containers
Resistant to: Water, Humidity, Oil, Soil & Stains, Bacteria & Other Microbes, Mold & Algae, Hydrolysis, High Temperatures, Environmental Pollutants.  For use on: Resin, PE, PET.