Nanotechnology-based superhydrophilic and anti-dust product for protecting both indoor and outdoor glass surfaces.
SELFCLEAN ULTRA is an innovative superhydrophilic and anti-dust solution based on nanotechnology that provides self-cleaning properties to both outdoor and indoor surfaces in which is applied.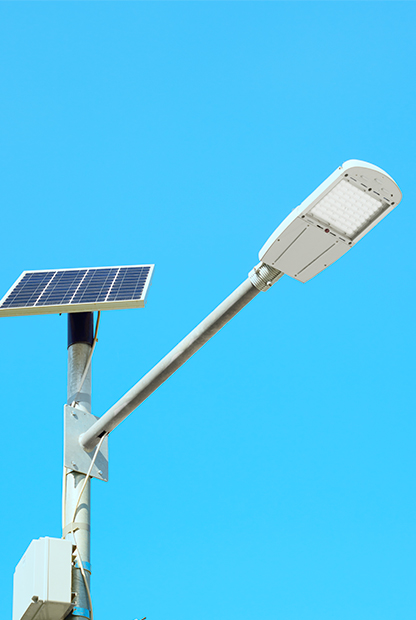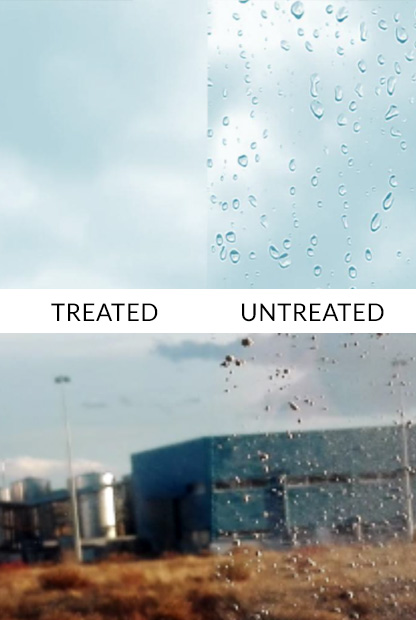 SELFCLEAN ULTRA Reduces Cleaning And Maintenance Time, Keeping The Treated Surfaces Clean For Longer.
The superhydrophilic property allows water to contact the surface creating a thin layer which dries homogeneously, avoiding the appearance of water marks, and reducing dust adhesion.
Benefits:
Superhydrophilic product based on nanotechnology which creates self-cleaning surfaces in outdoor and indoor glasses.
Anti-dust.
It facilitates and reduces radically the maintenance and cleaning tasks of glazed surfaces.
It protects surfaces from dirt stains, preventing its emergence thanks to the treatment action which facilitates the formation of a thin layer of water instead of the formation of water drops and the reduction of the residues.
It transforms any glass surface into a self-cleaning product, reducing radically the maintenance and cleaning costs and also helping to decrease the consumption of water, energy, chemical products and staff.
The correct application of the coating, as described below, requires the application of two layers, layer 1 (primer) and layer 2 (top coat)
Advantages:
Does not depend on solar radiation
The coating is not based on tio₂ technology, therefore it is applicable on both indoor and outdoor glasses.
Very easy application
Easy to apply with conventional spray gun onto glazed surfaces such as windows, mirrors, shower-screens, solar panels, etc.
Total transparency
The coating does not modify the glass aesthetic conditions.
High durability
Total resistance to UV radiation, atmospheric agents and conventional cleaners. Durability of 3 years.
Best quality-price solution
Based on its exclusive technology, high performance and low cost, it is presented as a unique solution in the market