CanAm Scientific will work with you through sales, delivery, and beyond.
We are looking forward to working with you to solve your challenge. Our experts will advise you personally, individually, and competently. Whatever you need, CanAm Scientific will assist in the planning and implementation of your system.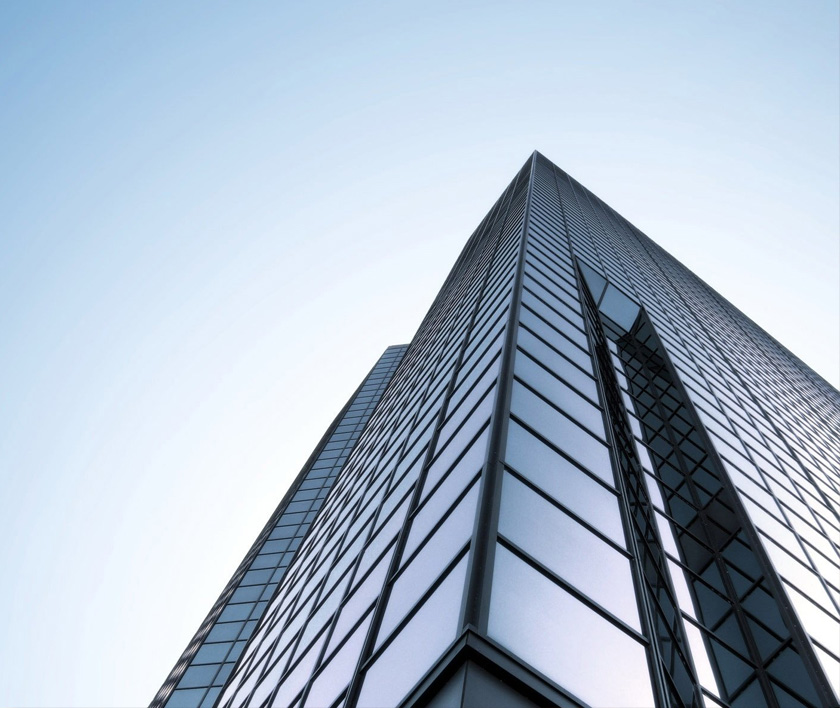 DLR coatings
Durable liquid repellency coatings.
Durable Liquid Repellency (DLR) products are teflon free, water based formulas designed to protect surfaces from liquids, oils, stains, dirt, grime, and particulates. A simple application of liquid glass forms an ultra-thin, flexible layer of protection between the environment and the surface you apply it to.
Superior surface protection.
Safe to human health and the ecosystem, DLR coatings help provide protection from pathogens, liquids, oils, staining, solvents, and many other damaging issues. No toxic elements are introduced to the environment when using this effective technology.
Liquid glass is the informal name for coatings of pure, safe, quartz glass or silicon dioxide (SiO2). Silicon dioxide is the most abundant mineral on earth and the chief ingredient in glass.
Advantages in real world situations.
In many business sectors the process of cleaning and keeping a high standard of hygiene is paramount, in almost all cases the cost of the actual cleaning chemicals/products and labour contribute to a significant cost to the business. Once a coating of Liquid Glass Shield is applied the surface it will become far more resistant to dirt, grime, and stains and the actual process of cleaning will be far easier as only plain water will be needed where once chemicals would be required to achieve the same result.
Give your company an advantage with protection for
Sofas and chairs in public lobbies.
Stone monuments and artifacts.
Fingerprints in elevators and on railings.
Surface rust.
Clothing and footwear.
Sporting goods.
Any surface you need protected.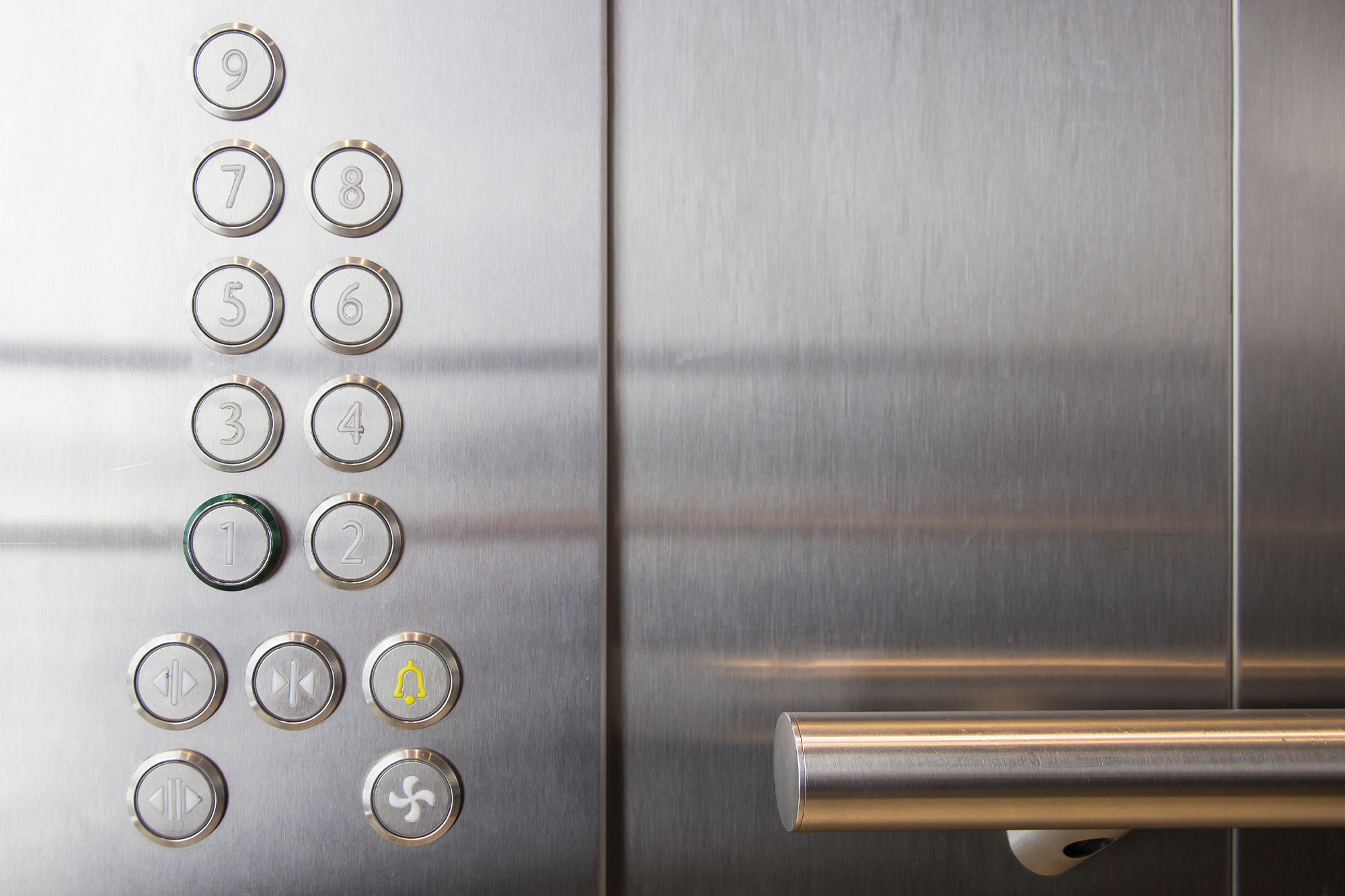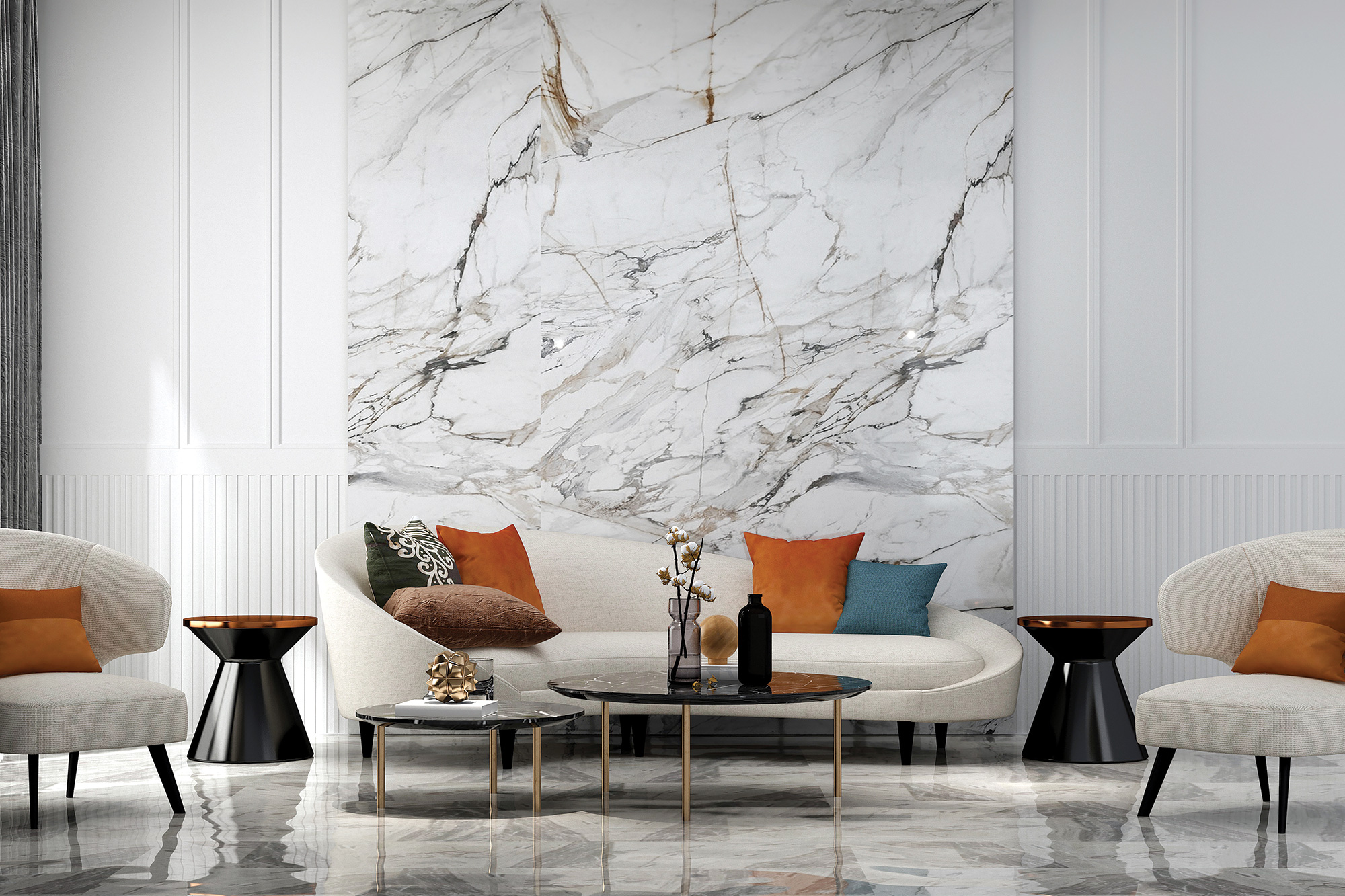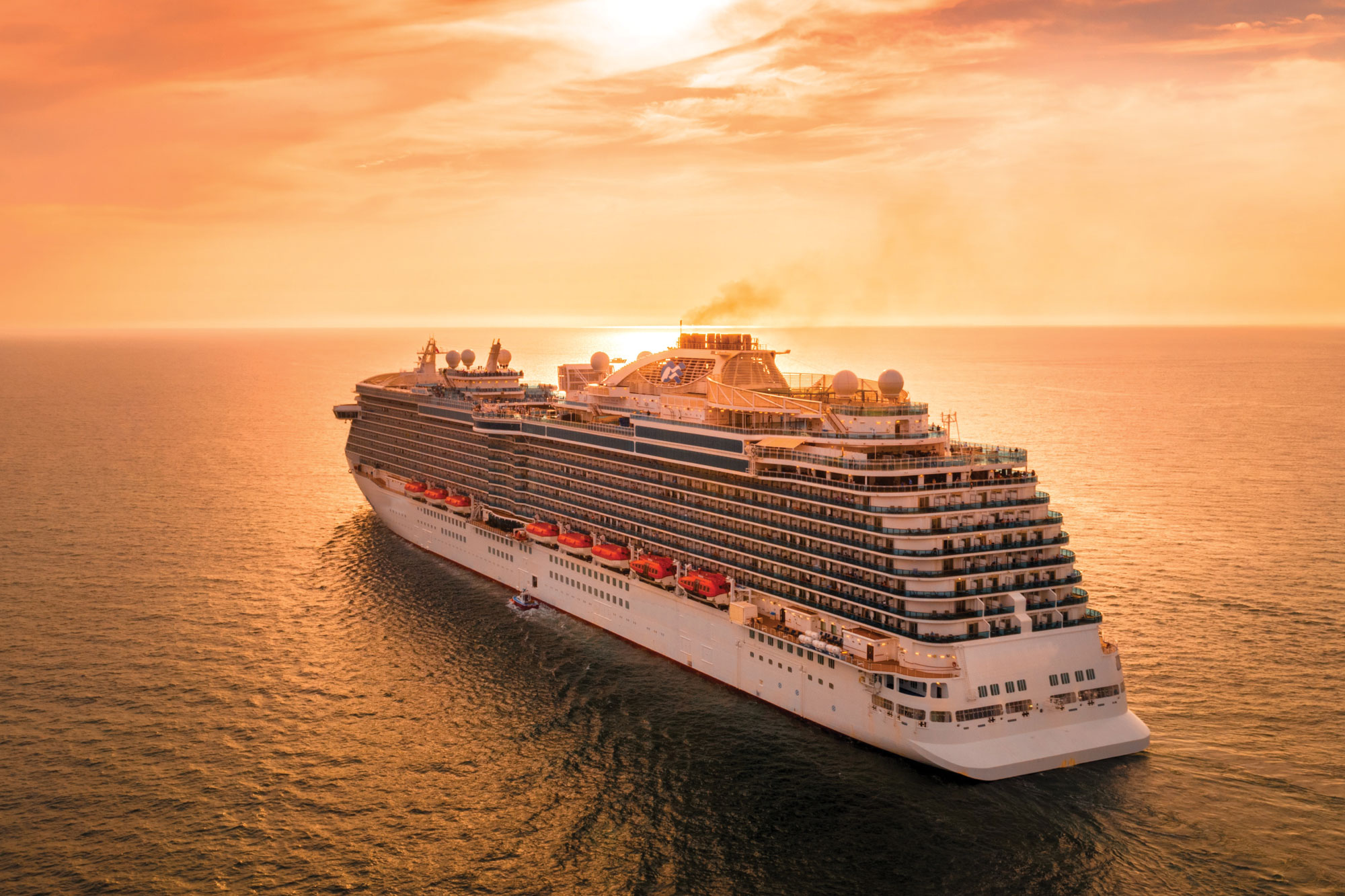 DLR Textile Protection will help prevent substances like water and oil from soaking in to the fabric so cleanup is simply wiping it away.
DLR Stone Protection comes tailored to both smooth and rough surfaces to reduce buildup and environmental damage.
DLR Multi Am gives you all the protection of DLR with added anti-microbial protection .
Anti-fingerprint treatment facilitates an excellent resistance to fingerprints, soiling, stains. Anti-corrosion reduces rust formation.
food safe & skin friendly
invisible
safe to the environment
long lasting & durable
anti-sticking characteristics
easy cleaning
will not change color or texture
easy to apply
air permeable
VOC free
quick drying
anti microbial
oleophobic
water, humidity & oil
soil & stains
bacteria & other microbes
moUld & algae
abrasion
hydrolysis
staining
steam cleaners
oxidation
HOCl Sterilization
HOCl has 0% alcohol, 0% bleach, and is all natural which makes it the perfect sanitizer and disinfectant for multiple applications.
Hypochlorous acid (HOCl) is a substance naturally created by our white blood cells that acts as the body's first line of defense against bacteria, irritation, and injury. It's commonly used as a disinfectant because of its powerful action against bacteria, fungi, and viruses. It is one of the only sanitizers available that's non-toxic to humans while still being lethal to dangerous bacteria and viruses that threaten our health.
CanAm Scientific offers a line of industry-specific, electro-chemically engineered topical saline solutions that work to mimic the HOCl produced inside our bodies.
Safe enough to use anywhere,
powerful enough to use everywhere.
Our products and solutions offer rigorous and effective infection control and mitigate cross-contamination in any environment. Whether you are a school, an office, hospital, care home, fruit processing plant, or a cattle, horse, or poultry farm we have a solution for you.
Advantages in real world situations.
It's not surprising that this extremely versatile product is used in a number of different ways. HOCl has its place healthcare, but is also widely used in agriculture, the food industry, facilities, and is even used to treat water in swimming pools.
HOCl is used in senior homes, daycares, and healthcare facilities. It's so safe it can be used in any environment including areas that house high risk individuals.
Anywhere you use alcohol or bleach for disinfection, HOCl can be used with no negative side effects. Read the health and safety comparisons below.
How safe is HOCl?
HOCl is non-toxic and non-hazardous. Unlike most chemical sanitizers, hypochlorous acid is a non-irritant to eyes, skin, and the respiratory tract. Even if it were ingested by accident, it causes no harm.
Is HOCl safe enough for children and pets?
Yes, HOCl is 100% safe and a non-irritant. It is safe enough to be used on personal items such as toothbrushes, baby pacifiers, and toys for children and pets.
Agripure™ produce wash for processing fresh food and for the care and treatment of crops for healthier food processing.
Salvesan meets the demands of sanitizing the most challenging healthcare environments, workplaces, and other facilities.
Solosan is the professional's choice for complete infection control of animals, farms, and veterinary practices.
99.9999% effective against pathogens.
Alcohol free.
Non-toxic.
PH balanced.
ACCLAYM
Up to 6 hours of protection for your hands against virus and bacteria.
Safe. Effective. Long Lasting Protection.
Acclaym is the world's first and only non-toxic hand sanitizer, giving you hours of germ killing protection.  Unlike other hand sanitizers that leach into the bloodstream, Acclaym's GermShield™ technology creates a dry invisible layer of protection that stays on the surface of the skin and continues to kill harmful bacteria, germs and fungi for up to 6-hours.
​Acclaym is the world's first and only hand sanitizer that:
Kills, moisturizes and protects, all in one application.
Creates an invisible shield of protection that continues to kill germs up to 6-hours.
Kills a broad spectrum of bacteria, viruses, fungi and mold.
Keeps your hands feeling soft and renewed.
Will not dry-out, crack or cause skin irritation.
Will not strip away your skin's natural oils.
Alcohol-free, paraben-free, non-toxic, & non-leaching.
Benefits
Acclaym takes the best features of each class of antimicrobials and wraps them into one, giving it a significant competitive advantage over its predecessors. It combines the broad-spectrum efficacy of an antiseptic without the toxicity. This spectrum includes today's superbugs such as Coronavirus, MRSA and Clostridium difficile.
Most Advanced Formula
Acclaym kills, moisturizes and protects all in one application. It creates an invisible shield on your hands, continuing to kill germs and protects up to 6-hours. Your hands are kept feeling soft and renewed unlike other sanitizers that cause dry and cracked skin.
Increased Safety
Our active ingredient does not absorb into the skin but remains on the surface continuing to kill harmful germs and bacteria. Acclaym's GermShield™ technology prevents the promotion of bacterial tolerance and will not cause any skin irritation or sensitivity.
Enhanced Efficacy
Acclaym maintains the ability to kill a broad spectrum of bacteria, germs, fungi, mold, and viruses. As well, Acclaym is effective against multi-drug resistant bacteria, such as methicillin-resistant staphylococcus aureus (MRSA) and vancomycin-resistant enterococcus (VRE). Even Clostridium difficile is no match for Acclaym.