CanAm Scientific will work with you through sales, delivery, and beyond.
We are looking forward to working with you to solve your challenge. Our experts will advise you personally, individually, and competently. Whatever you need, CanAm Scientific will assist in the planning and implementation of your system.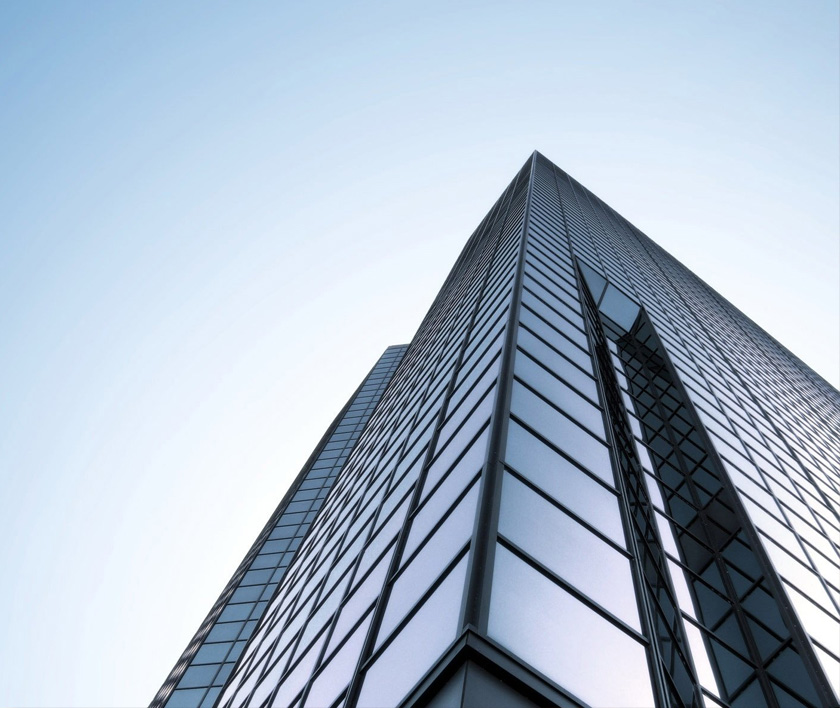 DLR coatings
Durable liquid repellency coatings.
Durable Liquid Repellency (DLR) products are teflon free, water based formulas designed to protect surfaces from liquids, oils, stains, dirt, grime, and particulates. A simple application of liquid glass forms an ultra-thin, flexible layer of protection between the environment and the surface you apply it to.
Superior surface protection.
Safe to human health and the ecosystem, DLR coatings help provide protection from pathogens, liquids, oils, staining, solvents, and many other damaging issues. No toxic elements are introduced to the environment when using this effective technology.
Liquid glass is the informal name for coatings of pure, safe, quartz glass or silicon dioxide (SiO2). Silicon dioxide is the most abundant mineral on earth and the chief ingredient in glass.
Advantages in real world situations.
In many business sectors the process of cleaning and keeping a high standard of hygiene is paramount, in almost all cases the cost of the actual cleaning chemicals/products and labour contribute to a significant cost to the business. Once a coating of Liquid Glass Shield is applied the surface it will become far more resistant to dirt, grime, and stains and the actual process of cleaning will be far easier as only plain water will be needed where once chemicals would be required to achieve the same result.
Give your company an advantage with protection for
Sofas and chairs in public lobbies.
Stone monuments and artifacts.
Fingerprints in elevators and on railings.
Surface rust.
Clothing and footwear.
Sporting goods.
Any surface you need protected.