EXCLUSIVE TO CANAM SCIENTIFIC
Our formulations are simple, natural, and yield excellent results.
HOCl
CanAm Scientific offers a line of industry-specific, electro-chemically engineered topical saline solutions that work to mimic the HOCl produced inside our bodies. HOCl is a natural and highly-effective component of our internal immune system that works to fight against infection and reduce inflammation.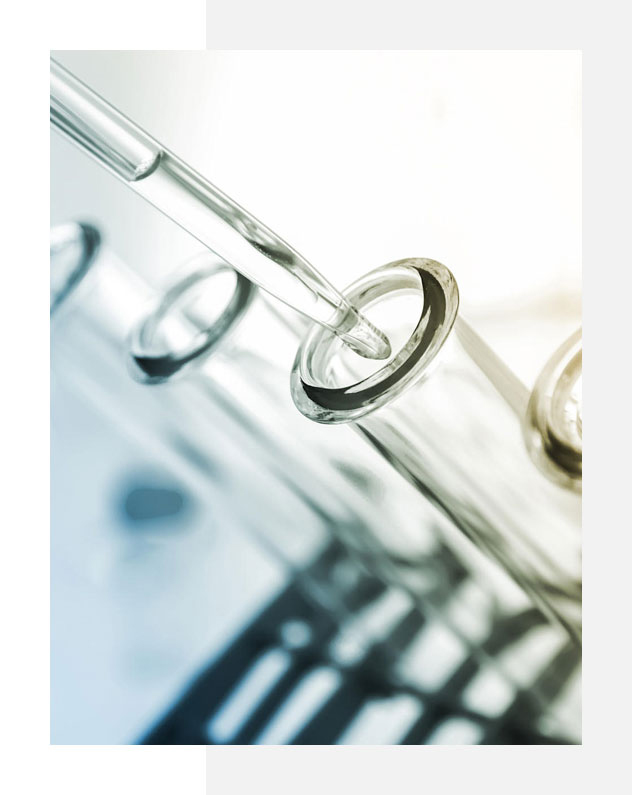 SALVESAN KILLS CORONAVIRUS
Companies Who Use Our Products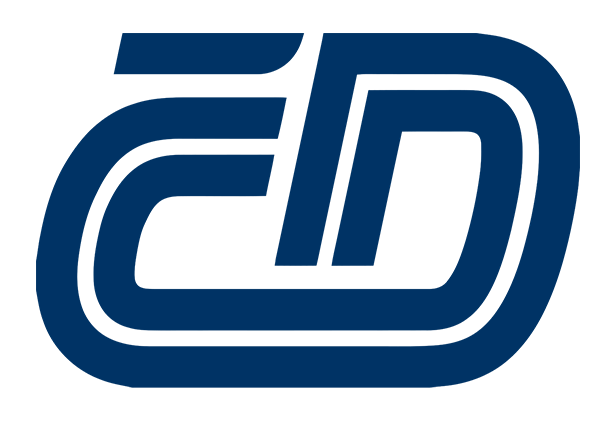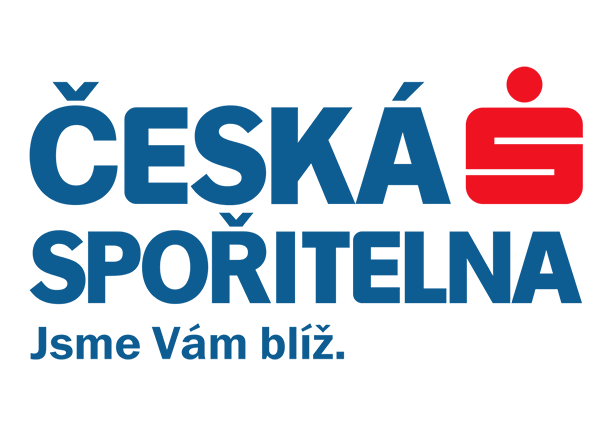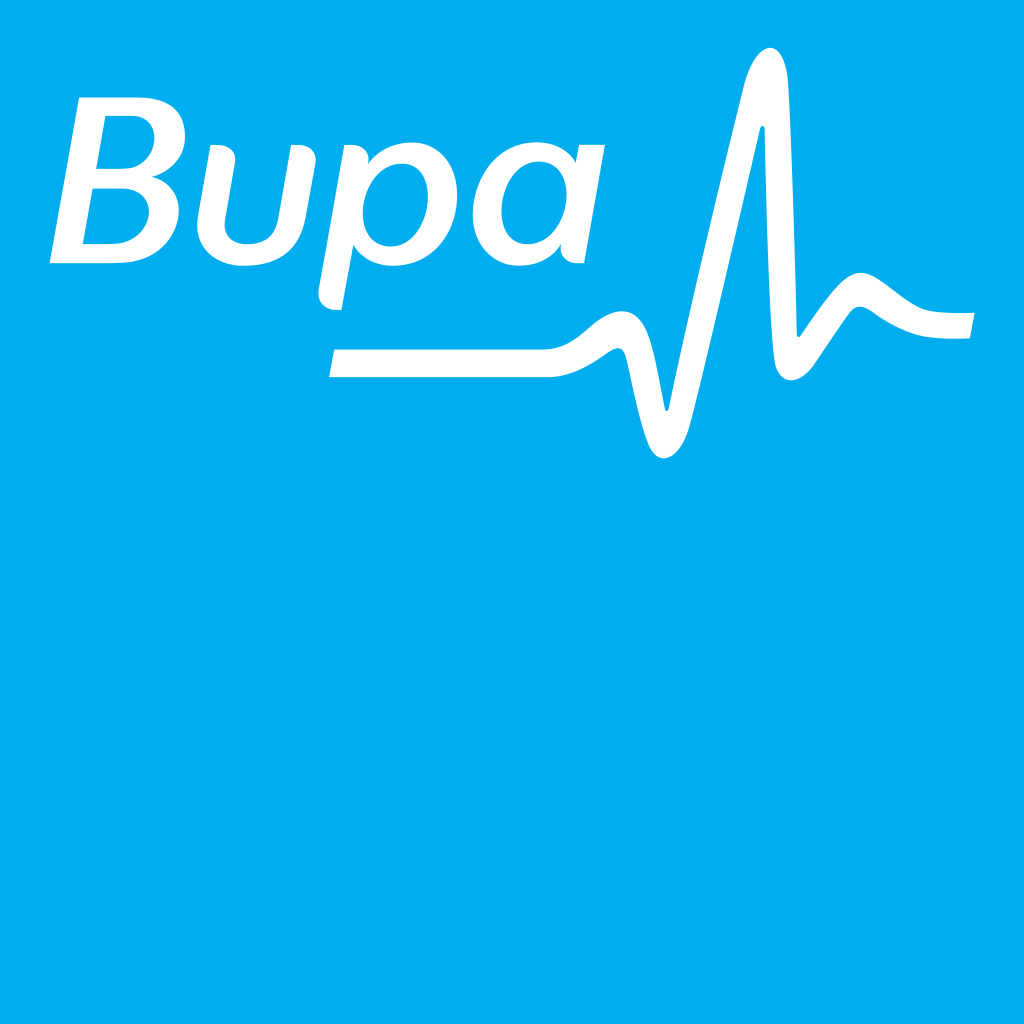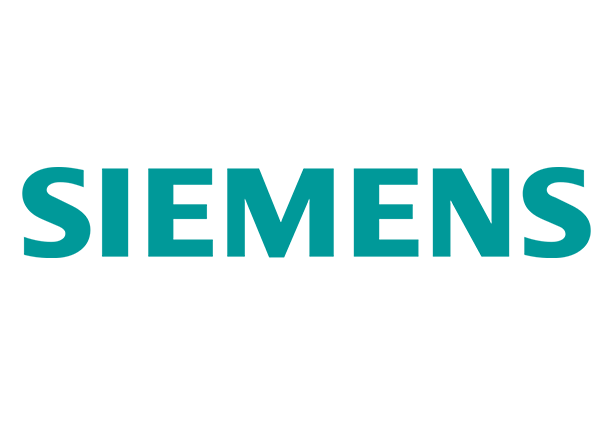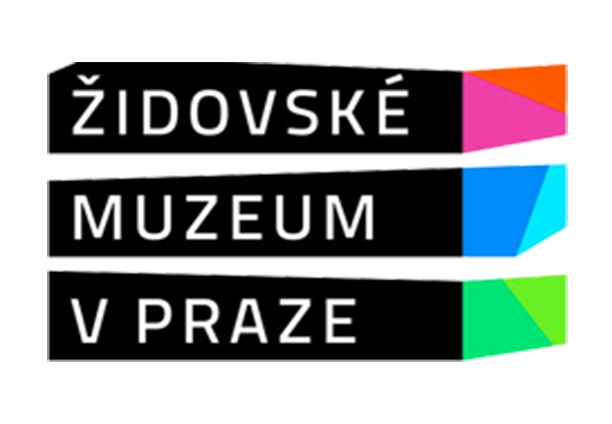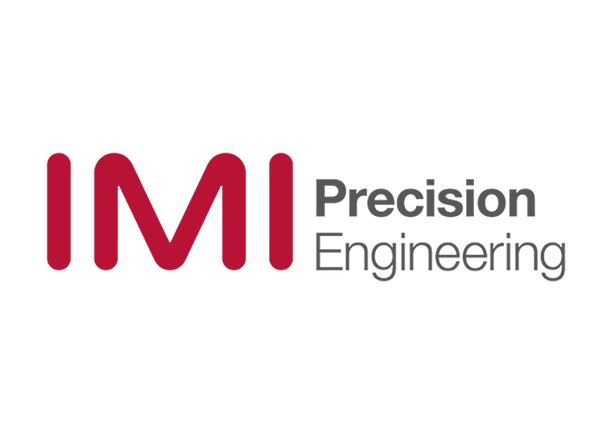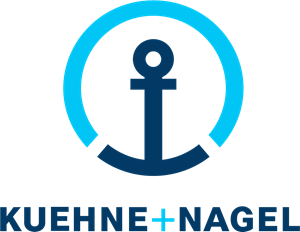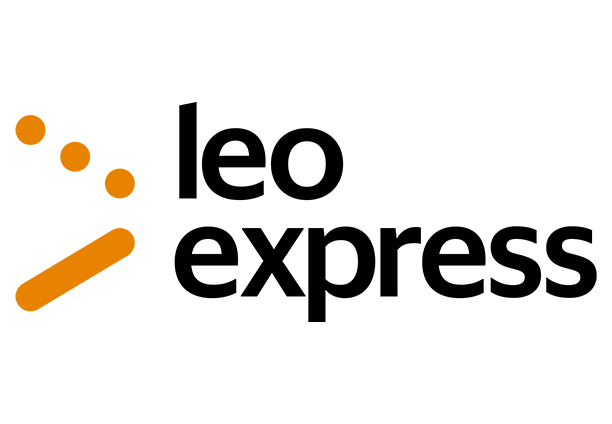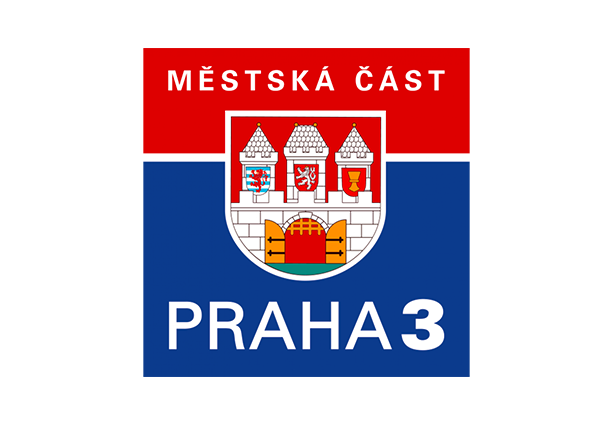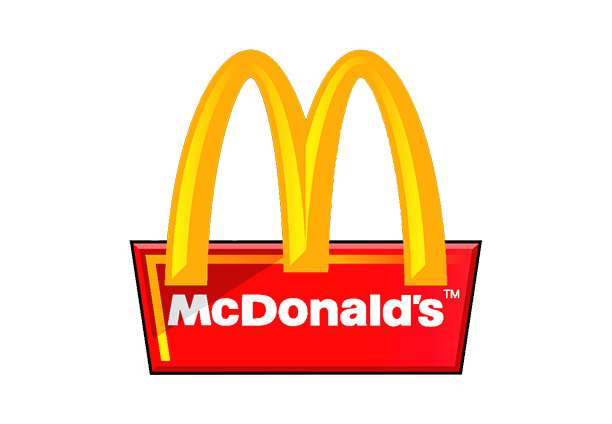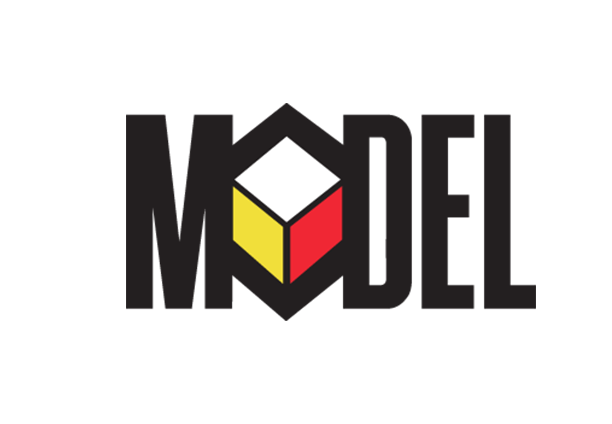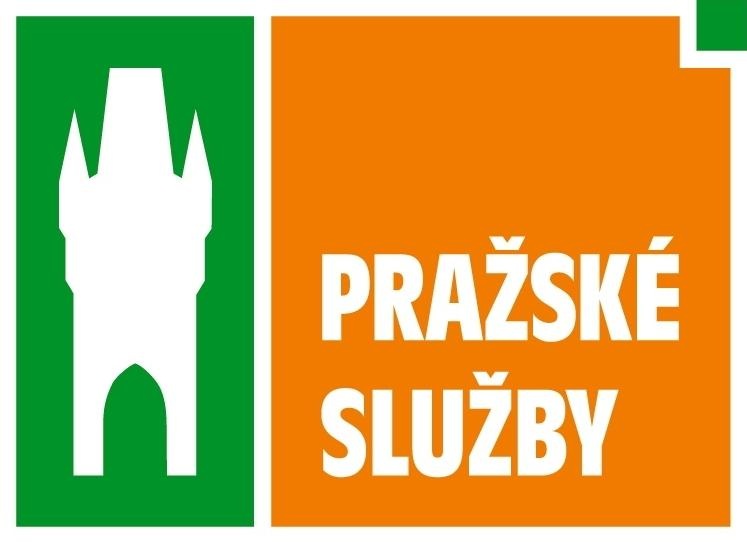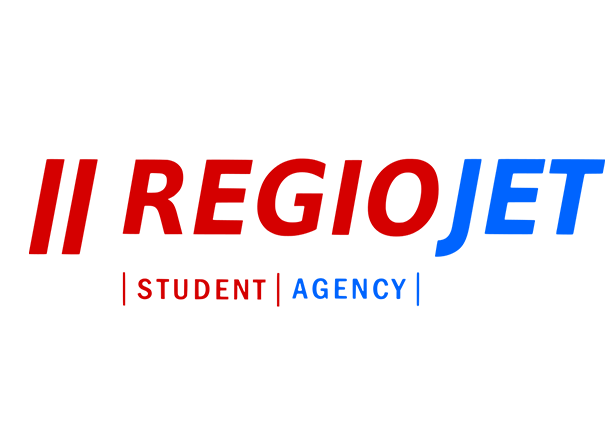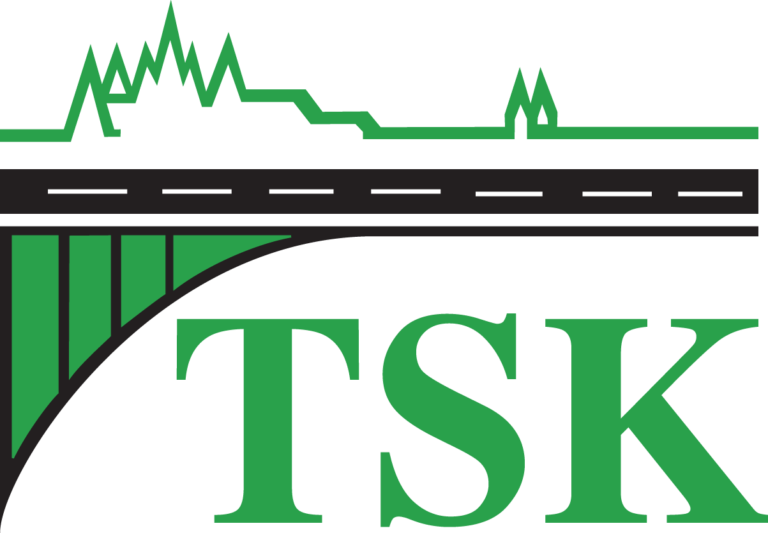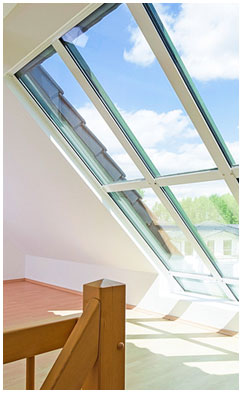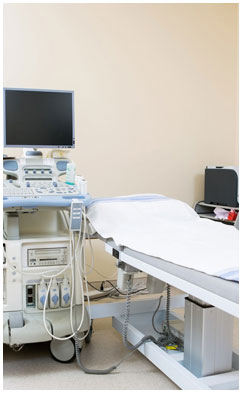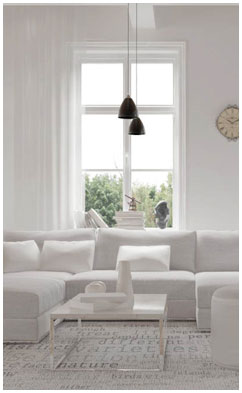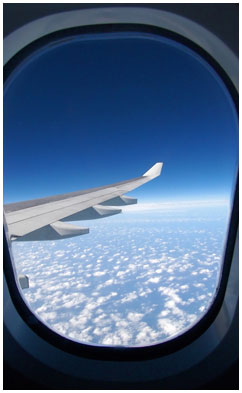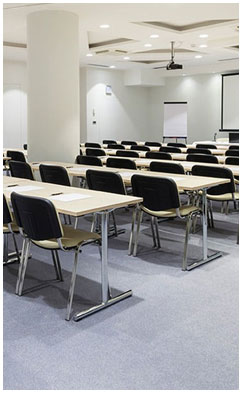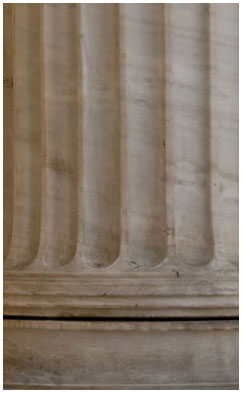 EXCLUSIVE TO CANAM SCIENTIFIC
Durable Liquid Repellency (DLR) – A coating that will revolutionize the way we build, clean, and protect.
Durable Liquid Repellency (DLR) products are revolutionary water based formulas designed to protect surfaces from liquids, oils, stains, dirt, grime and particulates. A simple application of liquid glass forms an ultra-thin, flexible layer of protection between the environment and the surface you apply it to. This clear, protective shield will not change the color, texture or breathability of the surface, and facilitates quick and easy clean-up.
Natural elements fused with science
produce extraordinary results
Innovative products, superior service.
CanAm Scientific is a Global leader in the technology supply industry, committed to serving the evolving needs of the international community. Led by an experienced management team, CanAm Scientific has consistently focused on providing innovative products, superior service, and competitive pricing.
CanAm Scientific supplies it's domestic & international customers with technology which conforms to clearly established requirements and performance standards to guarantee long-term user satisfaction.