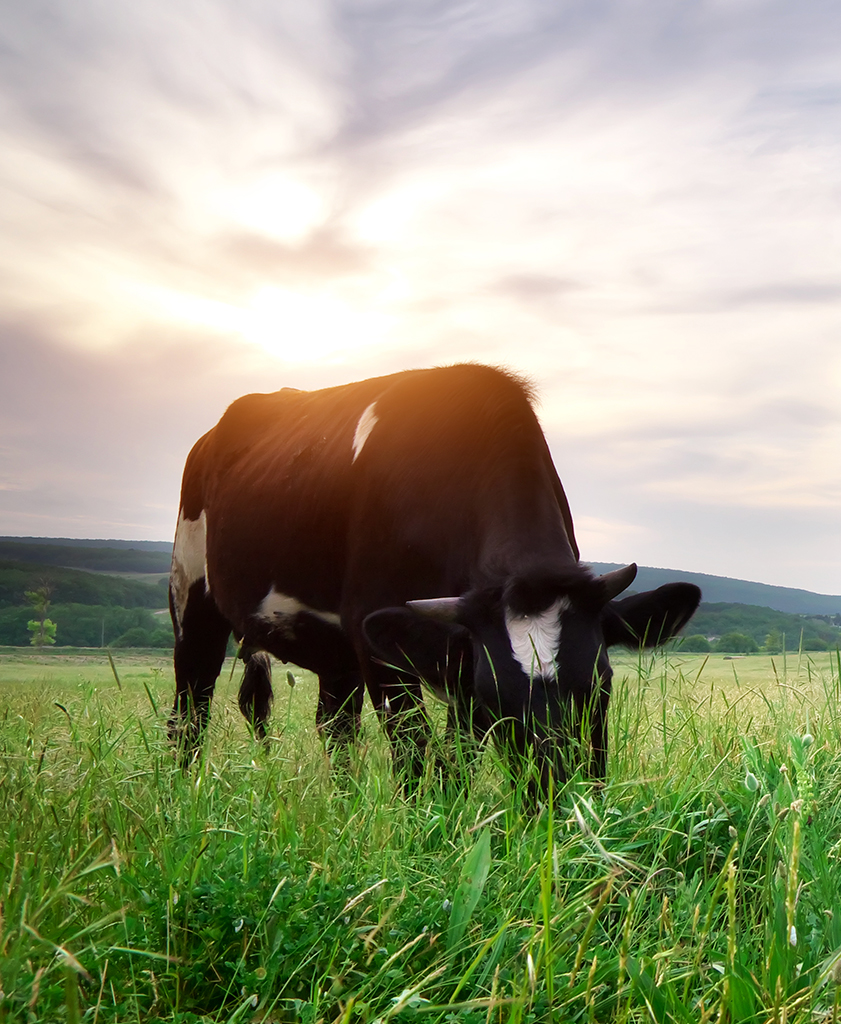 HOCl for Agriculture
HOCl for agriculture reduces risk and increases margins across a range of agricultural applications. We work with farmers and food processors throughout the world to reduce risks, improve animal welfare, and increase margins through our ground-breaking technology and systems.
HOCl on site, on demand systems have been in use in agriculture for many years. Our hypochlorous acid (HOCl) generators are spearheading a revolution in safe, effective biocides for animal welfare, biosecurity, and crop protection.
Hypochlorous acid is becoming established as the clean, green, safe, effective biocide of the future. But if you're going to make the transition, you need to know your livestock, crops and business are in safe hands.
HOCl for agriculture – dairy.
HOCl is a powerful biocide with many animal health and hygiene applications on dairy farms. It can be used to treat mastitis and digital dermatitis, eradicate cryptosporidium, and improve water and environmental hygiene, and represents a major step forward in biosecurity, safe sanitation and welfare for dairy cows.
multipurpose (one product for water, hygiene, teats, feet, clusters, wound healing).
safe, non-toxic, no special handling.
controls bacteria and biofilm.
reduces SSC.
highly effective.
cost-effective
EU approved
HOCl has been trialed by researchers at the Royal Veterinary College (University of London) on a UK farm with 735 dairy cows. 350 were lame. This was a zero graze herd, with slurry providing perfect conditions for Bacillus necrophorus. Infected lesions were washed twice a day with a solution of Aqualution® hypochlorous acid (HOCl), while the cows were being milked. After three weeks, there were no lame cows at all.
We are also partnering one of the main equipment suppliers to the dairy industry, to develop an automatic system that washes the cows' feet as they go into the milking parlour. Each cow receives separate solution, and there's no cross-contamination.
This is a vast improvement on copper sulphate, which is being withdrawn, and on formaldehyde which, as well as being corrosive and toxic, stings the animals, exacerbating the slurry problem, and quickly becomes inactive. Aqualution® is safe for both animals and humans, and requires no special handling procedures.
HOCl can be used as a highly effective pre- and post-milking sanitiser, and also helps to prevent and heal wound infection. It is safe for animals and the environment, and can even be used in drinking water. In cluster washing, it can be used in both manual and auto back flush systems. It is non-corrosive and has no impact on rubbers and liners.
One farm in Wales has used HOCl to solve a serious problem with Cryptosporidium contamination. Although the water company had addressed the problem, the location of the farm meant they were still losing roughly half the calves every week. Solosan was used to clean the calf stalls and calf buckets, as well as treat their drinking water. This graph shows the resulting dramatic drop in calf mortality.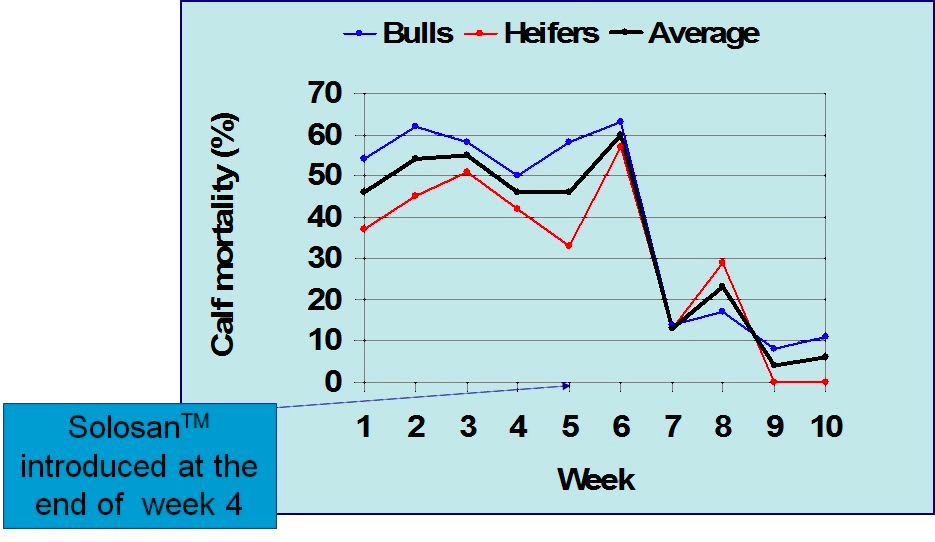 Solosan can be used for parlour washing, and also in field troughs. It can be dosed into animal drinking water to control bacteria and biofilm, and also reduces limescale deposits.
HOCl for agriculture – poultry.
.
Solosan™ has been used successfully to treat drinking water on poultry farms for over ten years across broiler, layer and breeder units. This safe, effective biocide kills 99.9% of germs, and measurably improves bird health and performance.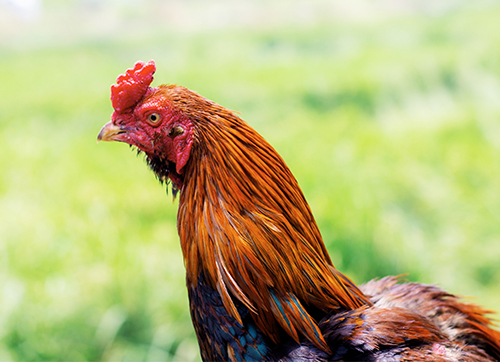 Good water hygiene can make a huge difference.
Water is the most important and most frequently overlooked nutrient for all livestock. Poor water quality makes birds drink less, eat less, and grow less. Fighting the bacteria in poor water means they're putting more energy into their immune systems, and less into growth and performance. Another issue is biofilm build-up in pipes, which protects and hides potentially harmful bacteria.
Solosan™ is produced on-site, on demand and added to drinking water at 3-6ppm. The water is kept clean throughout the crop, and germs transmitted from the litter to the drinking lines are eradicated.
Our product is EU-compliant, based on proven science and has been rigorously tested, both in the lab and in the field. It kills 99.9% of germs, is harmless to people, animals and the environment, and is highly cost-effective.