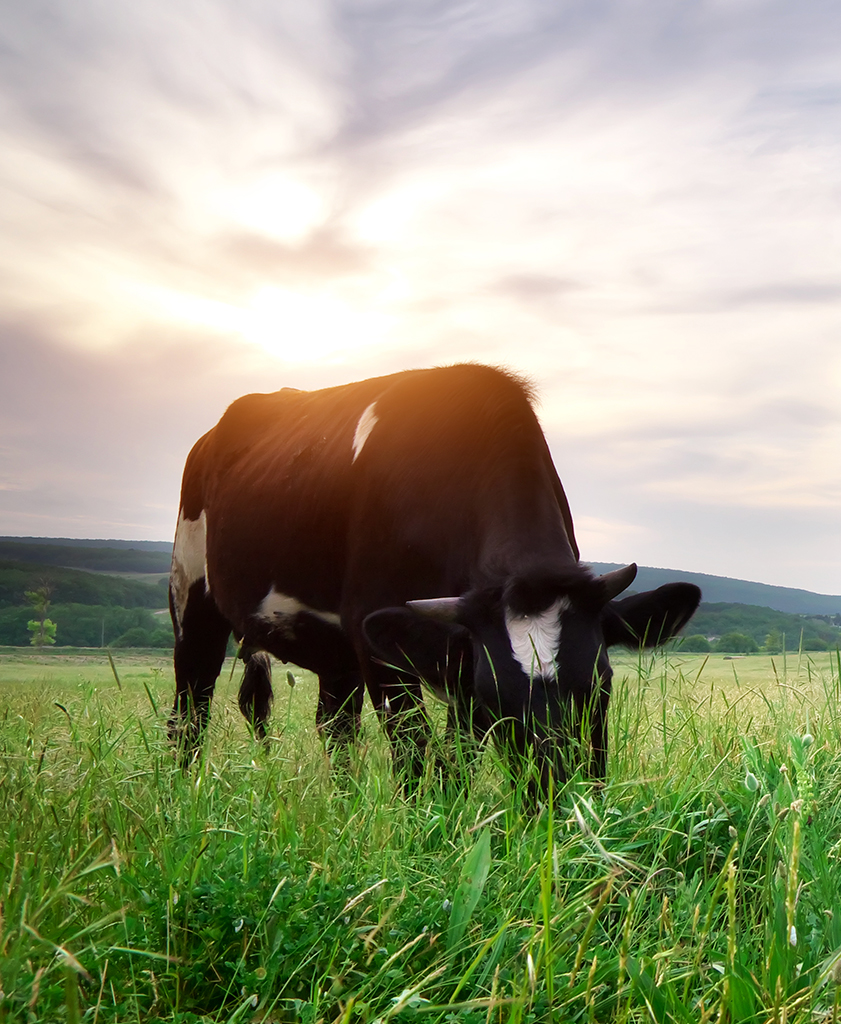 Our products have been rigorously field and lab-tested, and are compliant with the EU Biocide Regulations.
HOCl for Agriculture
Solosan reduces risk and increases margins across a range of agricultural applications. We work with farmers and food processors throughout the world to reduce risks, improve animal welfare, and increase margins through our ground-breaking technology and systems.
HOCl on site, on demand systems have been in use in agriculture for many years. Our hypochlorous acid (HOCl) generators are spearheading a revolution in safe, effective biocides for animal welfare, biosecurity, and crop protection.
Hypochlorous acid is becoming established as the clean, green, safe, effective biocide of the future. But if you're going to make the transition, you need to know your livestock, crops and business are in safe hands.