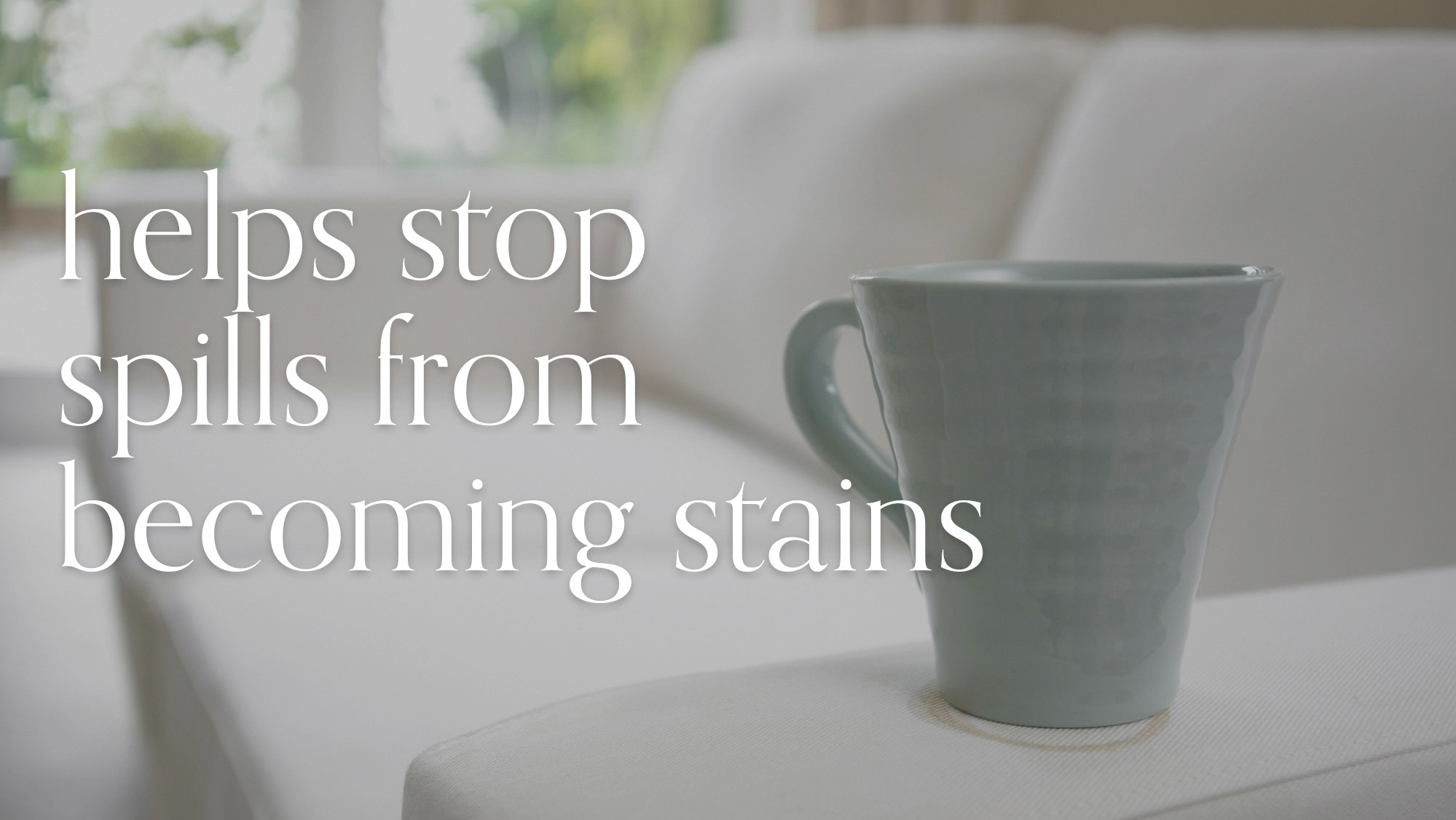 On the untreated left side the liquid soaks in. On the treated side the liquid pools for easy removal.
PROTECT AND PRESERVE THE THINGS THAT ARE IMPORTANT TO YOU
DLR is an ultra thin coating that forms a long lasting barrier between environmental soiling and surface it's applied to.
Key Properties of DLR
Food safe & skin friendly
Long lasting & durable
Easy cleaning
Will not change color or texture
Easy to apply
Air permeable
Eco-friendly and teflon free
Durable liquid repellency DLR coatings can help protect your assets and save you money.
Safe to human health and the ecosystem, DLR coatings help provide protection from pathogens, liquids, oils, staining, solvents, and many
other damaging issues. No toxic elements are introduced to the environment when using this effective technology.
Liquid glass is the informal name for coatings of pure, safe, quartz glass or silicon dioxide (SiO2). Silicon dioxide is the most abundant mineral on earth and the chief ingredient in glass. It is also found in many foods and liquid.
DLR bonds with the surface.
Superior surface protection.
Characteristics.
food safe & skin friendly
invisible
safe to the environment
long lasting & durable
anti-sticking characteristics
easy cleaning
will not change color or texture
easy to apply
air permeable
VOC free
quick drying
anti microbial
oleophobic
Resistant to:
water, humidity & oil
soil & stains
bacteria & other microbes
moUld & algae
abrasion
hydrolysis
staining
steam cleaners
oxidation
Safe, sustainable, environmentally respectful, undetectable molecular glass coatings.
DLR (DURABLE LIQUID REPELLENCY)is safe to use in all environments. When viewed under a microscope, our coatings appear as a continual film (a polymerized layer) of glass, unlike other nano-tech surface technologies that contain nanoparticles. CanAm's exclusive range of liquid glass coatings from Stedfast contain no nanoparticles so special safety equipment is not necessary for application. Our products offer a safer alternative to traditional surface protectants.
Our products will withstand extreme temperature fluctuations and remain up to 200% flexible.
In most instances, treated surfaces need only be cleaned with water. Treated surfaces are cleaner using water than cleaning duplicate surfaces with bleach or other such solutions. Liquid glass coatings are inert so they will not harm the environment in any way.
When applied, our technology creates an ultra thin -100 nanometers* coating of glass that bonds directly to the surface at the Nano-scale level. This layer of liquid glass is so thin that it is not perceptible by site or touch, and is highly flexible and breathable.
100 nanometers = 0.0001 mm