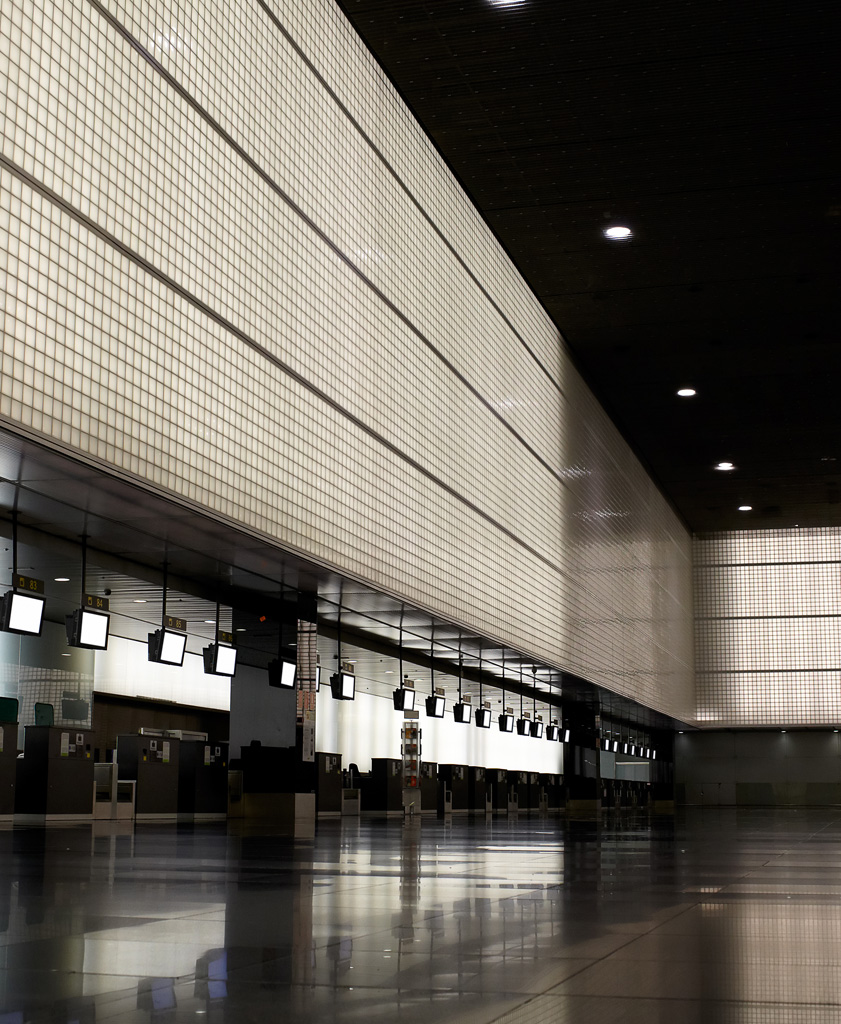 Our products have been rigorously field and lab-tested, and are compliant with the EU Biocide Regulations.
HOCl for Facilities
A fast-acting, multi-purpose disinfectant, Salvesan is effective against all known pathogens, and kills 99.99% of harmful germs, viruses and spores, including influenzas, E-coli, C-difficile, MRSA and Norovirus. This makes the product ideal for use in healthcare, nursery care, education, catering, hospitality, prisons, contract cleaning, and many other settings.
HOCl technology offers customers in the facilities management sector fast and effective infection control through its Salvesan range of disinfection products based on the ground-breaking biocide, hypochlorous acid (HOCl).
With antibiotic resistance becoming a growing problem, we believe that hypochlorous acid products are a powerful and timely solution.