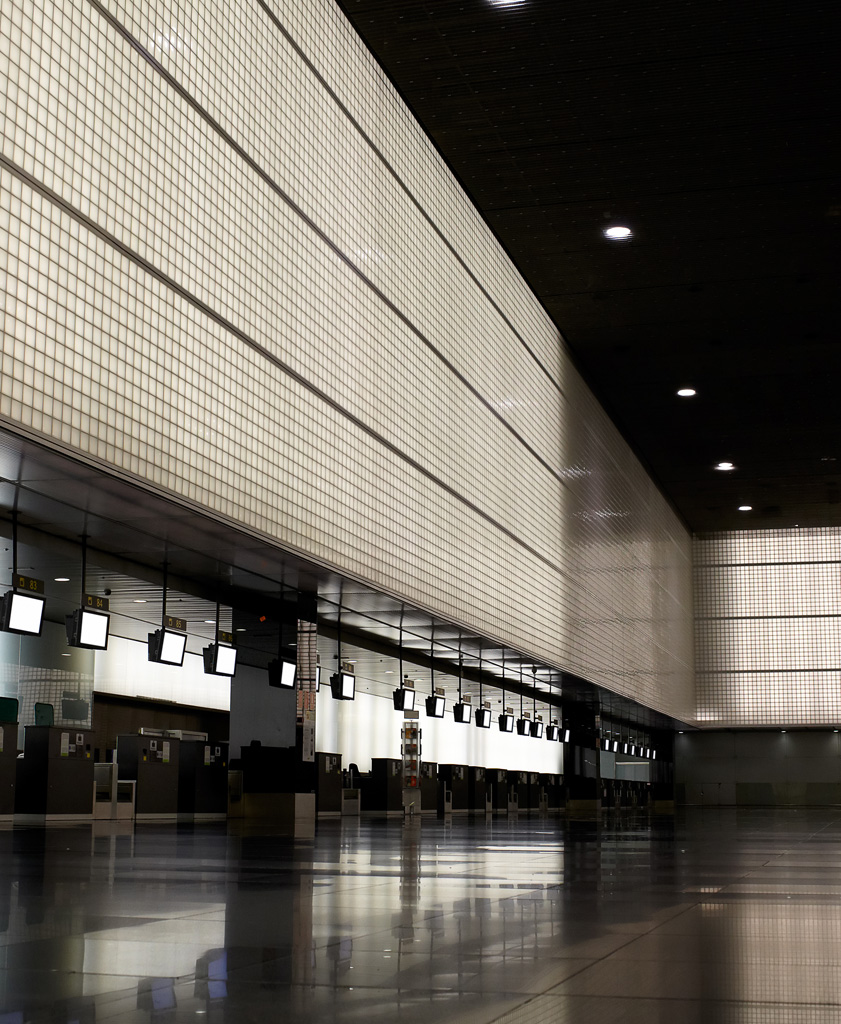 HOCl for Facilities
HOCl for facilities is effective against all known pathogens, and kills 99.99% of harmful germs, viruses and spores, including influenzas, E-coli, C-difficile, MRSA and Norovirus. This makes the product ideal for use in healthcare, nursery care, education, catering, hospitality, prisons, contract cleaning, and many other settings.
With antibiotic resistance becoming a growing problem, we believe that hypochlorous acid products are a powerful and timely solution.
HOCl for facilities.
Reduces strain on:
Budgets.
Storage.
Administration.
Container waste disposal.
Transportation of cleaning product.
Training.
COSHH & risk assessments.
HOCl technology offers customers in the facilities management sector fast and effective infection control through its Salvesan range of disinfection products based on the ground-breaking biocide, hypochlorous acid (HOCl).
In schools and nurseries, children, infants and toddlers are very susceptible to infections. They've not been exposed to many of the most common bacteria and viruses, and thus have not built up immunity. They also have many habits that help infections to spread.
Our systems' fast-acting, completely safe biocide Salvesan™ can help schools to control the spread of infection. It's  more effective than bleach, but harmless to people, animals and the environment, and doesn't need any special handling or disposal around children.
Salvesan™ is available in a safe, easy-to-use trigger bottle, or can be produced using our cost-effective on-site, on demand system. This is a small unit which lets you generate as much biocide as you need.
High standards of health and hygiene are vital in public facilities such as gyms, swimming pools, health clubs and leisure facilities, where there is always a risk of infection. Salvesan is a revolutionary new disinfectant based on hypochlorous acid, which is part of the human immune system. It's safe, fast-acting, kind to the environment and kills 99.99% of all known germs.
Leisure facilities need to enforce the most stringent hygiene standards in showers, pools, toilets, food preparation and seating and playing areas, to protect the public, children, athletes and staff from infection.
Salvesan biocide can be used to disinfect a wide range of surfaces without damage or dangerous residues, and is completely harmless to humans and animals.
High standards of work and office hygiene aren't just vital for a healthy workforce – they also improve your bottom line by helping to prevent costly lost days due to infections such as winter viruses.
Safe, fast-acting biocide, Salvesan can help to reduce the spread of infections and cut the number of working days lost to illness. Salvesan kills 99.99% of all known germs and is completely harmless to people and the environment.
Salvesan is based on hypochlorous acid, which is a natural part of the human immune system. Offices and organisations are increasingly turning to hypochlorous acid products because they're fast, effective, environmentally friendly and don't damage surfaces.
Vacuuming the dust out of HVAC ducts doesn't eliminate all the germs that have embedded themselves into the ductwork. These germs become airborne and spread throughout the building as air passes over them.
CanAm HOCl is a highly effective biocide formulated from hypochlorous acid. It delivers a very rapid kill and is effective against 99.9999% of known microorganisms but is harmless to humans.
An air duct that looks clean may contain mold, mildew, microbes, and noxious odors. Protect your environment with CanAm HOCl. After cleaning the air ducts, fog CanAm HOCl into ventilation systems. It is a 100% natural, safe disinfectant that kill the germs, mold, and will eliminate odor causing microbes.
In the hospitality sector, effective cleaning and hygiene are vital for guest comfort and safety and to prevent the spread of bacteria and infections. Salvesan kills 99.99% of all known germs, safely and quickly.
Salvesan is based on hypochlorous acid, a revolutionary product that acts in seconds and is safe to use on all room and catering surfaces. Because it's a natural part of the human immune system, it's harmless to guests and animals, and can be incorporated into a misting/fogging application, so that hotels and guest houses can quickly make a room available for new guests.