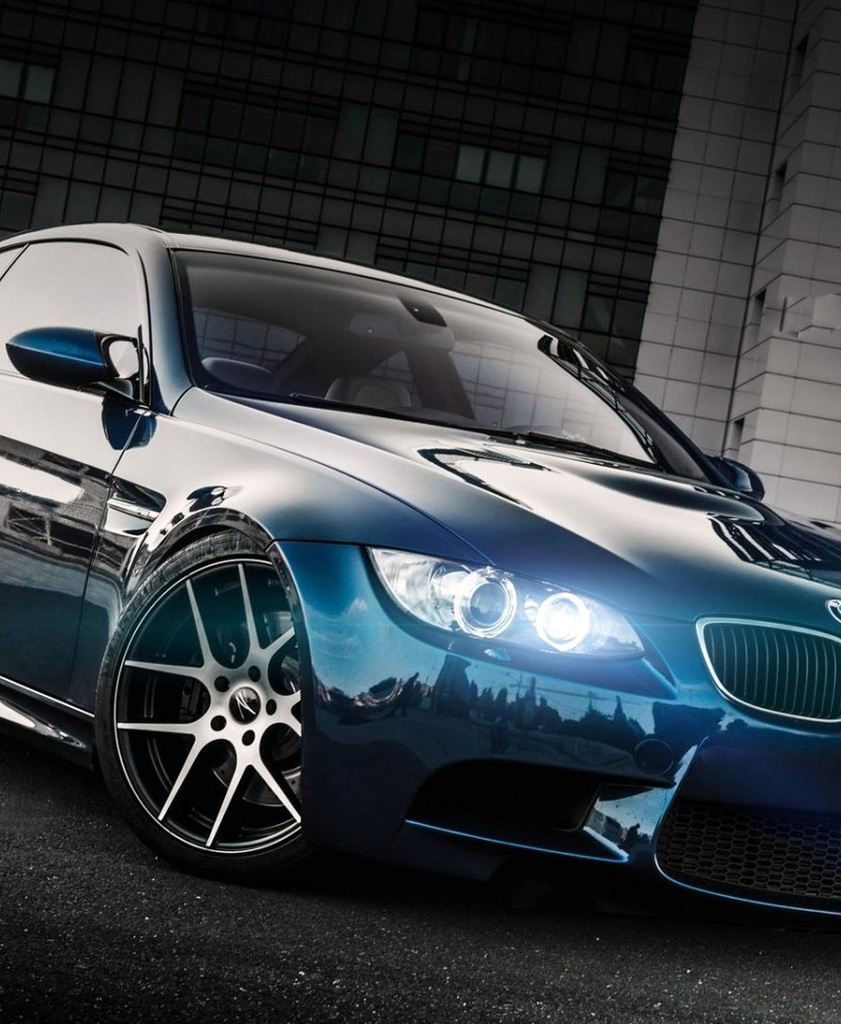 Automotive Industry
Auto Protection for the automotive industry is a water based formula designed to protect automobile, RV, and marine surfaces from liquids, oils, dirt and stains. Once applied, it forms an ultra-thin, flexible layer of protection has been formed between the environment and the surface you apply it to.
Durable Liquid Repellency (DLR) coatings to protect cars, motorcycles, buses, and trucks.
Our liquid glass is Superphobic which means that it is Oliophobic (repels oil and grease) and hydrophobic (repels water). For use on carpet, floor mats, leather or fabric seats and more.