FOOD DISINFECTING AND PROCESSING
Agripure has 0% alcohol, 0% bleach, and is all natural which makes it the perfect sanitizer and disinfectant for produce.Kills 99.9999% of bacteria and 99.99% of viruses including Listeria, Salmonella, and E. coli.
A safe formulation that provides unmatched results in efficacy and purity.
Key Properties of Agripure
Kills 99.9999% of bacteria and 99.99% of viruses inn under one minute.
Can also be used on any surface such as chopping boards and cloths.
Extends shelf life.
Made from pure hypochlorous acid.
No rinse formulation.
Reduced use of chemicals.
Non-irritating and non-sensitising on human and animal skin.
Pure and safe.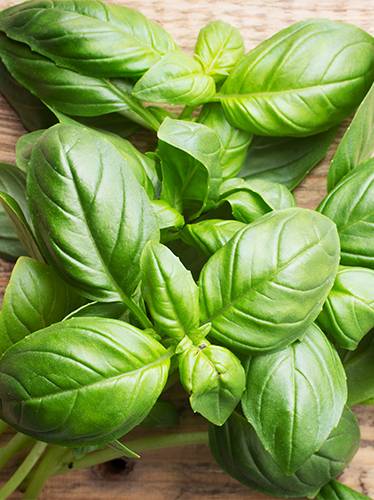 Unmatched results in efficacy and purity.
Agripure™

Safe. Effective. Pure.
Agripure™ hypochlorous acid is a revolutionary product in the processing of fresh food and for the care and treatment of crops. Our on-site, on-demand technology can be applied in bespoke ways to suit any produce and significantly improve efficiency and reduce costs and no detriment to the environment.  Agripure bottled products are also available for disinfecting fruit and vegetables with no rinse necessary.
Our food processing solution, Agripure™ can be used in all food processing to kill microbial pathogens before packing. Our on-site, on-demand system also recycles water, enabling a reduction in water usage of up to 80% and thus significantly reduces electricity usage. This recycling system effectively turns produce decontamination from a batch process into a continuous flow process, so productivity is much improved. Bulk liquid delivery is available.
All produce should be washed before serving or processing to remove dirt and debris. Washing alone will not remove gross contamination by foodborne pathogens or contaminants. Spray or soak produce with Agripure to kill 99.9999% of bacteria and 99.99% of viruses for healthier, safer food consumption.
With a low contact time, sanitisation with hypochlorous acid is an extremely efficient method when processing high volumes of fruit and vegetables. Having partnered with large-scale food processors across the globe, who are enjoying the benefits of Agripure ™, we are now also offering a stable bottled product for residential use.
Due to their delicate nature, salads and herbs require gentle washing to keep leaves intact for the end consumer. Gentle spraying with hypochlorous acid means there is no rinse required, making it easier to maintain the integrity of the product whilst ensuring the product is safe and free from contamination.