Enhanced animal welfare and plant sanitation.
It is a disinfectant that is 100 times more effective than bleach against pathogens – yet is non-toxic and non-irritating to humans and other mammals.
A safe formulation that provides unmatched results in efficacy and purity.
Key Properties of Solosan
Wound care and treatment when used as a first aid spray on the skin or used on dressings.
Skin disinfection prior to surgery or treatment.
Hoof care for infection prevention and treating of digital dermatitis.
As a sterile eye irrigant for the disinfection, cleaning and flushing of eyes.
Equipment sterilisation – killing 99.9999% of harmful pathogens in seconds.
Clinic disinfection of hard and soft surfaces with no need to evacuate animals or people.
Complete odour control, removing urine smells immediately.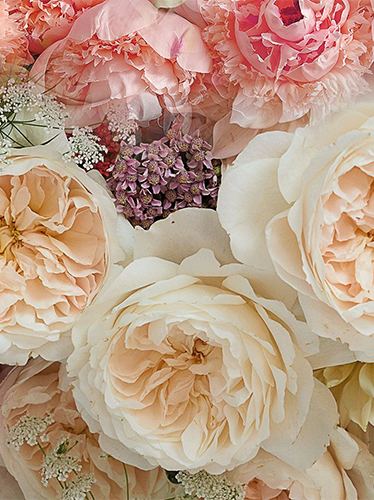 Gentle enough to use anywhere.
Enhanced animal welfare and plant sanitation.
Produced on site on demand, using Aqualution® technology, Solosan can be tailored on farm to meet the most demanding requirements of enhanced animal welfare and biosecurity.
HOCI products are safe for humans, animals and the environment.
Alcohol free.
Paraben free.
Non-toxic.
PH balanced.
Solosan is the professional's choice for complete infection control of animals, farms and veterinary practices. Available as a bottled product for small requirements or produced on-site and on-demand, Solosan® hypochlorous acid technology is able to meet the most demanding requirements of enhanced animal welfare and care.
Prevents and treats infection.
Our ground-breaking biocide Solosan supports the highest welfare standards, preventing and treating infections in animals. It has been created for professional use for mane veterinary and animal care applications, including on farm and in clinic.
All Solosan products contain the active ingredient Hypochlorous Acid (HOCl). Hypochlorous is produced naturally in all humans, animals and birds to fight infections and kill invading pathogens. Hypochlorous is one of the most effective known biocides capable of killing 99.9999% of all pathogens. Solosan products contain no alcohol, antibiotics, steroids or preservatives and are readily biodegradable and contain no hazardous ingredients.
Our stable hypochlorous acid product for animals, can be used for all pet health and hygiene requirements from washing cuts and grazes to keeping drinking water clean. We have developed revolutionary technology to stabilise our hypochlorous for a 12-month shelf life.
Our products are perfect for equine and avian health and can be used around cuts and wounds to prevent infection, as well as for drinking water treatment and general hygiene which may improve the performance of racing pigeons.
Our products have been used successfully to treat drinking water on poultry farms for over ten years across broiler, layer and breeder units. Our effective biocide kills 99.9999% of bacteria and 99.99% of viruses present in the drinking water (at point of consumption) and measurably improves bird health and performance.
Our powerful biocide can be used on dairy farms for a wide range of applications and represents a major step forward in biosecurity, effective sanitation and welfare for dairy cows.
Our products can be used for all livestock including game. It can be added to drinking water to eradicate microbes and remain pathogen free, ensuring maximum animal health. It can also be fogged in the shed to reduce environmental contamination. This is particularly effective if you have a problem with rotavirus.