Produced on site, on demand.
Produced on site on demand, using Aqualution® technology, Solosan can be tailored on farm to meet the most demanding requirements of enhanced animal welfare and biosecurity.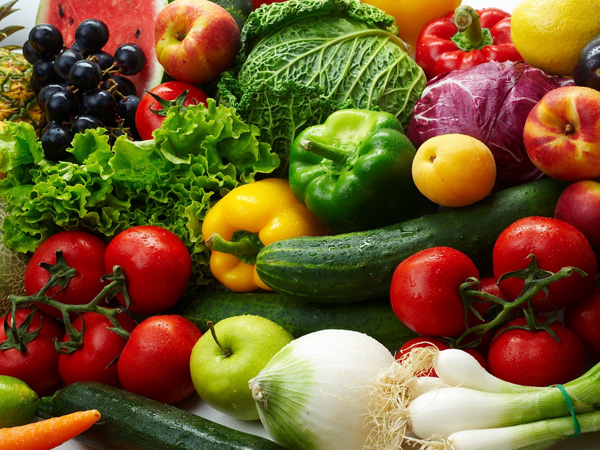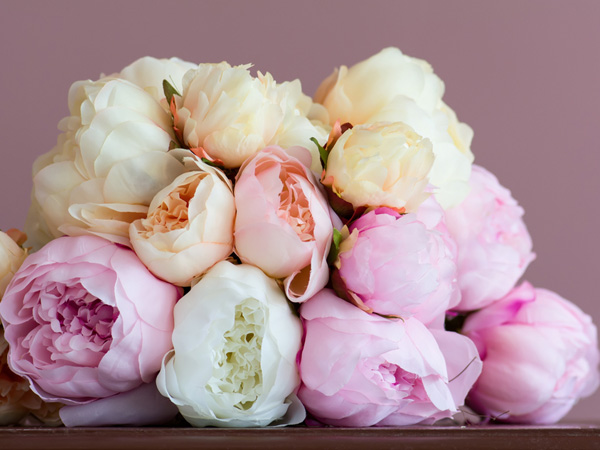 Enhanced animal welfare and plant sanitation.
The system can also be installed in packing plants optimized for salad and produce sanitation, or cut flower packing plants for vase life optimization.
Solosan is also available in packaged formats for use in pet-care and performance animal welfare.
See more ways to protect your health and your environment.