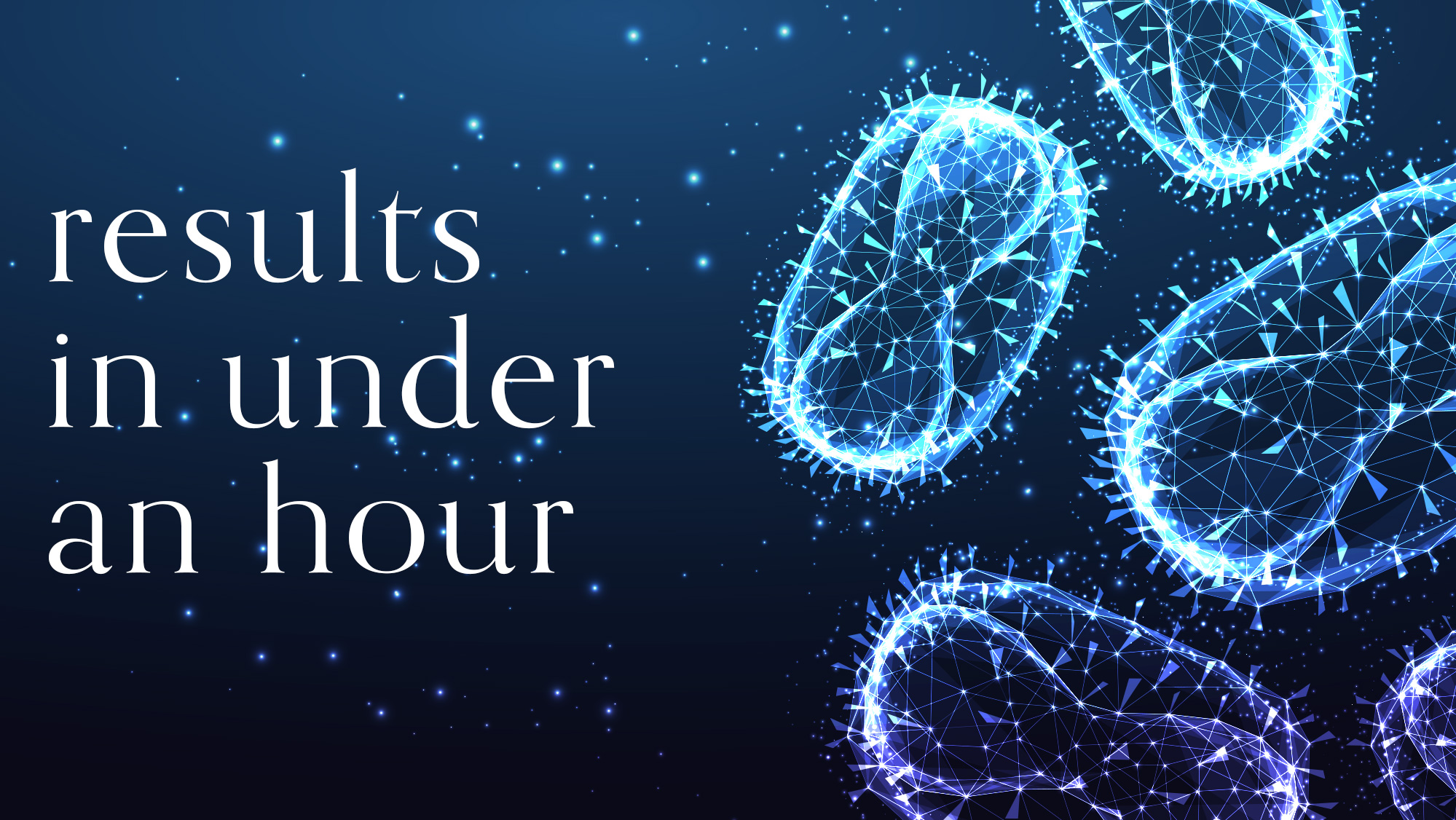 Watch this guide for Standard M10 tests.
faster results with % accuracy
STANDARD M10 MPX/OPX test is a multiplex real-time PCR test intended for use with STANDARD M10 system for the qualitative detection of viral DNA from Monkeypox virus (MPX) in skin lesion or serum/plasma or whole blood or nasopharyngeal or oropharyngeal swab specimens collected from individuals suspected of MPX. STANDARD M10 MPX/OPX detects Monkeypox virus (MPX) and distinguishes it from other Orthopoxvirus (OPX) in a pooled result.
Key Properties of STANDARD M10 MPX/OPX test:
rapid results in 20-60 minutes
Results are for the identification of MPX and OPX DNA. Positive results are indicative of the presence of MPX and OPX DNA; clinical correlation with patient history and other diagnostic information is necessary to determine patient infection status. Positive results do not rule out bacterial infection or co-infection with other viruses. The agent detected may not be the definite cause of disease. Negative results do not preclude MPX infection and should not be used as the sole basis for treatment or other patient management decisions. Negative results must be combined with clinical observations, patient history, and epidemiological information. STANDARD M10 MPX/OPX test is intended to be performed by trained users in both laboratory and near patient testing settings.