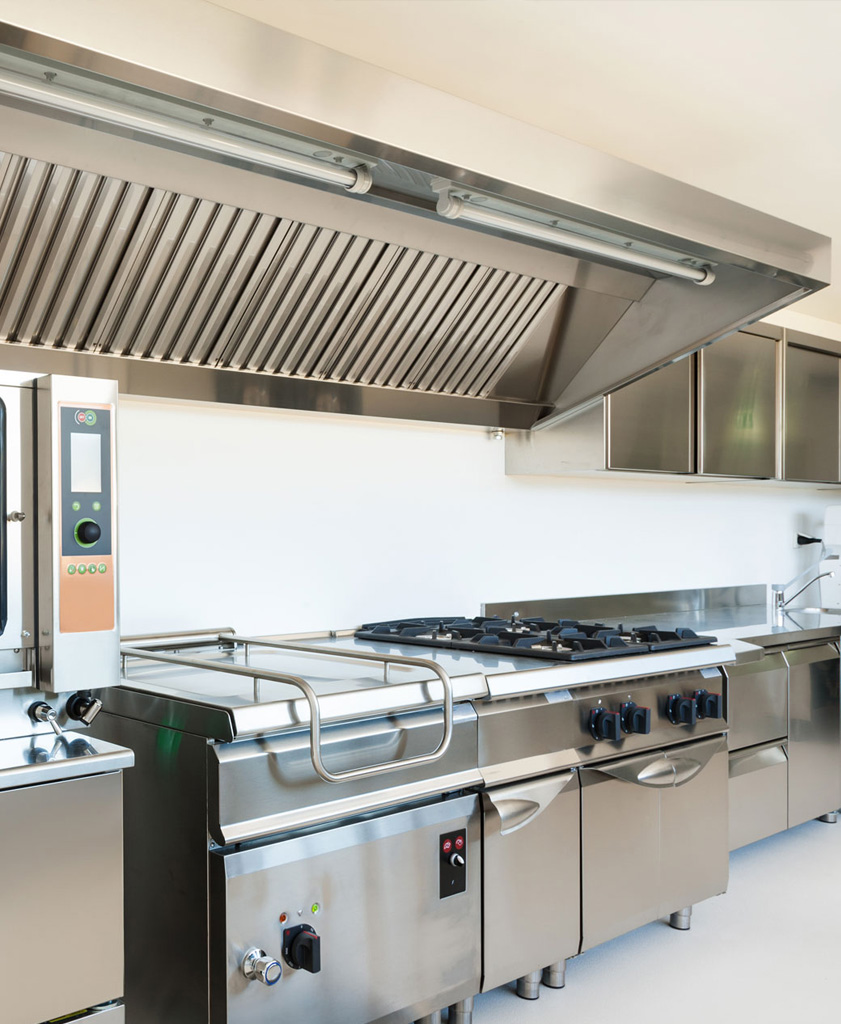 HOCl for Food & Beverage
Controlling the risk of bacteria, yeast, mould and viruses in any environment can bring both financial and operational pressure, but is essential to ensure product, brand and customer integrity for your business.
Our products are formulated to ensure that the need for environmental control and disposal are significantly reduced. HOCl provides a technical application development service to tailor the technology to your exact requirements. Working together with our customers, we can satisfy all food safety, risk assessment, and diligence requirements.
HOCl for food and beverage.
Kill 99.99% of yeast, bacteria, spores, moulds and viruses. Especially effective against biofilms.
Fast acting.
Spray, wipe and dry (no rinse required) reduces staff time & cost.
Completely harmless for customers/children, animals & the environment.
Non-hazardous, no special H&S precautions.
Multi–purpose application: The same product can be used for many processes from water treatment, CIP, environmental fogging and surface disinfection.
Can be used at ambient temperature, so no need for additional energy costs for heating the product.
Available as packaged, ready to use or in-situ generation for the flexibility of an on site on demand system at point of use.
Whether it is a production plant, a water supply system, ingredients, catering preparation area or front of house dining area, HOCl provides world class cleaning and disinfection quickly and safely.
HOCl is revolutionizing the food and beverage processing industry with hypochlorous acid (electrolysed water) – a safe, effective, environmentally friendly sanitizer that's ideal for Cleaning In Place and equipment sanitation.
Our food safe sanitiser, Agripure, is a game-changer in the effective sanitation of your food and beverage processing equipment. It kills 99.99% of all known germs, is bio-degradable, completely food safe and harmless to people and animals.
Agripure has been rigorously lab-tested and is highly effective in
Killing pathenogenic and spoilage bacteria, spores, yeasts and moulds.
Direct disinfection of raw materials.
Biofilm control.
Plant Cleaning In Place (CIP).
Water and water system treatment.
Disinfecting filling and packaging equipment.
Disinfecting plant tools and equipment.
Environmental fogging.
Floor and drain cleaning.
Other advantages include:
doesn't need heating to work, so saves on energy costs
no special Health & Safety risk assessment controls and staff PPE requirements
onerous environmental aspects and impacts controls
saves effluent treatment costs
potential simplification of HACCP controls
HOCl technology – food safe, cost-effective hygiene with the hypochlorous acid revolution. Ideal for all your production plant Cleaning in Place (CIP) requirements.
The Agripure system is a game-changer for production plant CIP. It's highly effective and completely safe, with considerable cost benefits.
Effective
Kills 99.99% of all known spoilage and pathenogenic micro-organisms.
Eradicates and prevents biofilm in complex pipework.
Safe
Non-hazardous.
Food safe.
Biodegradable.
Cost-cutting
Reduced Health & Safety control costs.
Reduced HACCP time and complexity.
Transport and storage savings.
Saving on cleaning time and more production capacity.
Saving energy costs.
For most operations, it's most cost-effective to make Agripure on site, on demand, by installing a generator designed around your plant requirements. Unlike other companies producing hypochlorous acid products, we invented the technology, lab-tested the product and understand the science and engineering, so we can design a solution that's tailor-made for your operation.
The food safe sanitizer Agripure is a safe, effective, and environmentally friendly sanitation solution for all your dispense equipment, based on the revolutionary hygiene product, hypochlorous acid (HOCl).
Harmless for people and the environment, Agripure, our completely food safe sanitizer offers a genuine alternative for effective sanitation of your liquid dispense equipment, whether soft drinks, water, or brewing applications. Food safe and completely biodegradable, it can be used for a range of dispense installations, from water coolers and chilled dispense equipment in bars and restaurants, to on site filtered water installations.
As it is food safe, there is no risk of contamination of the drink or water with cleaning chemical residues.
No need for specific Health & Safety risk assessment controls and staff PPE requirements.
Potential simplification of HACCP controls.
Agripure is fast and effective, and kills up to 99.99% of pathogenic and spoilage bacteria, spores, yeasts, and moulds.
Especially effective in biofilm control.