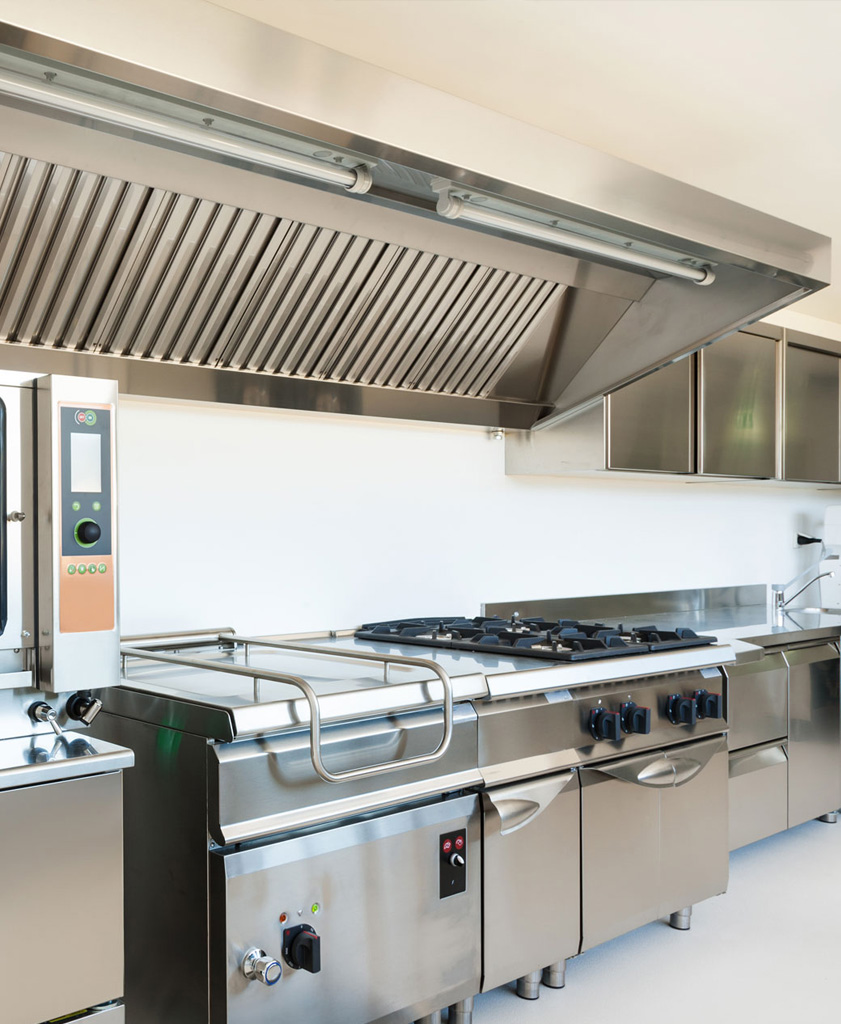 Our products have been rigorously field and lab-tested, and are compliant with the EU Biocide Regulations.
Kill 99.99% of yeast, bacteria, spores, moulds and viruses. Especially effective against biofilms.
Fast acting
Spray, wipe and dry (no rinse required) reduces staff time & cost
Completely harmless for customers/children, animals & the environment
Non-hazardous, no special H&S precautions
Multi–purpose application: The same product can be used for many processes from water treatment, CIP, environmental fogging and surface disinfection
Can be used at ambient temperature, so no need for additional energy costs for heating the product
Available as packaged, ready to use or in-situ generation for the flexibility of an on site on demand system at point of use
HOCl for Food & Beverage
Controlling the risk of bacteria, yeast, mould and viruses in any environment can bring both financial and operational pressure, but is essential to ensure product, brand and customer integrity for your business.
Whether it is a production plant, a water supply system, ingredients, catering preparation area or front of house dining area, HOCl technology provides world class cleaning and disinfection quickly and safely.
Our products are formulated to ensure that the need for environmental control and disposal are significantly reduced. Aqualution® provide a technical application development service to tailor the technology to your exact requirements. Working together with our customers, we can satisfy all food safety, risk assessment and diligence requirements.