DURABLE LIQUID REPELLENCY 
DLR Multi AM (anti-microbial) has all of the protection of DLR with an added layer of antimicrobial protection. The liquid glass shield makes cleaning quick and easy. With a coating invisible to the naked eye, DLR reduces bacterial load and protects against soiling.
DLR Multi Am gives you all the protection of DLR with added anti-microbial protection .
Key Properties of DLR Multi AM
Resistant to bacteria, mould & algae, hydrolysis, acid rain, and environmental pollutants
Can be used on most surfaces.
200% flexibility.
Will not change the colour or texture of the surface.
No rinse.
Reduce the use of chemicals to clean.
Non-irritating and non-sensitising on human and animal skin.
Pure and safe.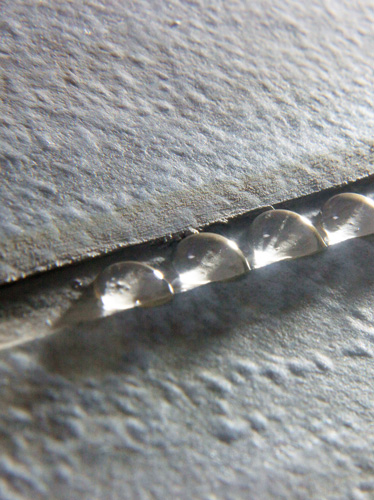 PFAS, PFOA, and PTFE free.
DLR Multi Protect AM

Anti-microbial protection.
DLR Multi Protect AM can help protect everything from protecting wooden table from watermarks to protecting your company reputation with clean uniforms. DLR Multi AM uses an ultra- thin coating of glass, to make any surface easy to clean. Resistant to: water, humidity, oil, soil & stains, bacteria & other microbes, mold & algae, hydrolysis, high temperatures, environmental pollutants.
.
NORMALLY ABSORBENT SURFACES REJECT LIQUIDS.
Public transportation.
Soft furnishings.
Public touchpoints.
Uniforms.
Carpets.
Reduce unsightly stains.
Reduce replacement costs of stained textiles.
Protect your company's reputation by presenting the cleanest possible crew uniforms.
Minimize both labour and cleaning chemical costs.
Facilities.
Dining tables & chairs.
Reception area.
Benches.
Restrooms.
Flower planters.
Commercial kitchen surfaces.
Board room.
Picture frames.
Wooden floors.
Cupboards.
Wooden doors.
Patios.
DLR Multi AM is a versatile product with applications for several surfaces in facilities. It offers companies an environmentally friendly solution to traditional problems that until now have almost always needed harsh chemicals linked with high labour costs.
Increasingly demanding environments due to higher traffic levels and greater use, require a robust protective coating to provide greater longevity in these high traffic areas that is easy to apply, heat tolerant, flexible, breathable, highly durable, environmentally friendly, chemically inert, food safe, low cost, and anti-bacterial.
Food and beverage.
Kitchen implements.
Food handling surfaces.
Food production plants.
Butchery departments.
Storage vessels.
SiO2 has been used as a food additive for many years. It is commonly used in products such as toothpaste and ketchup. Its greatest value to the food industry is when it is used as a surface coating. Surfaces which are coated with DLR offer anti-sticking, easy clean, stain proofing, and biostatic characteristics.
DLR coatings have already been evaluated by leading food manufacturers. As DLR is inherently food safe and inert, it provides the ideal coating for the food industry.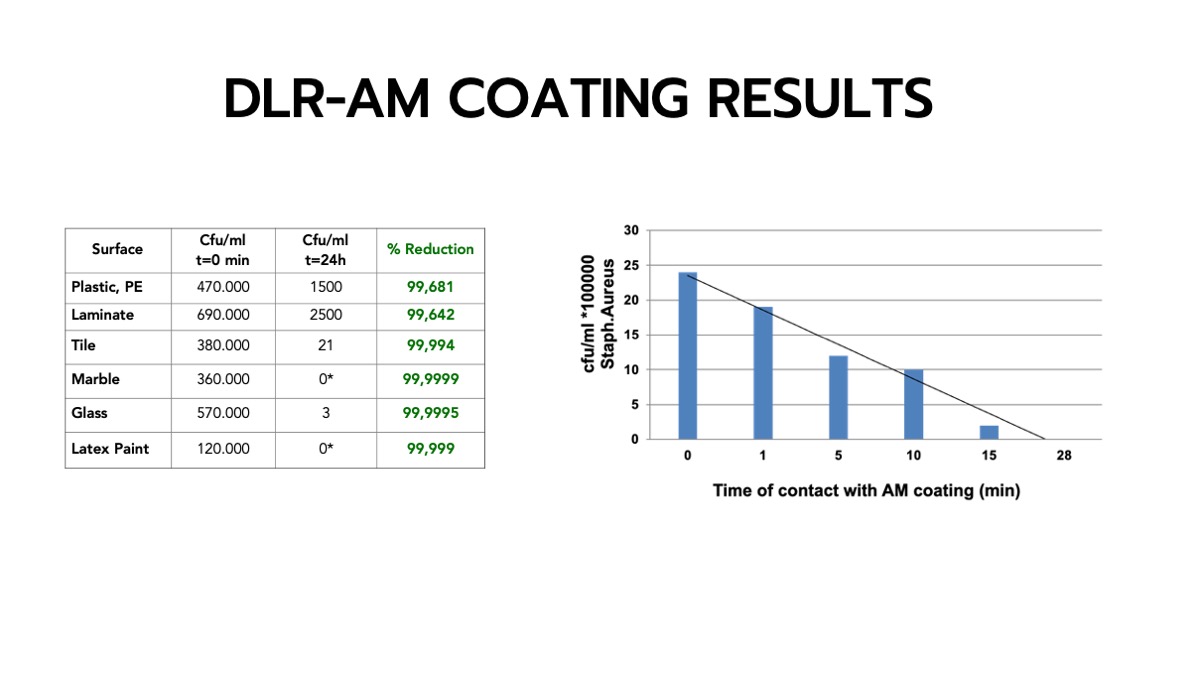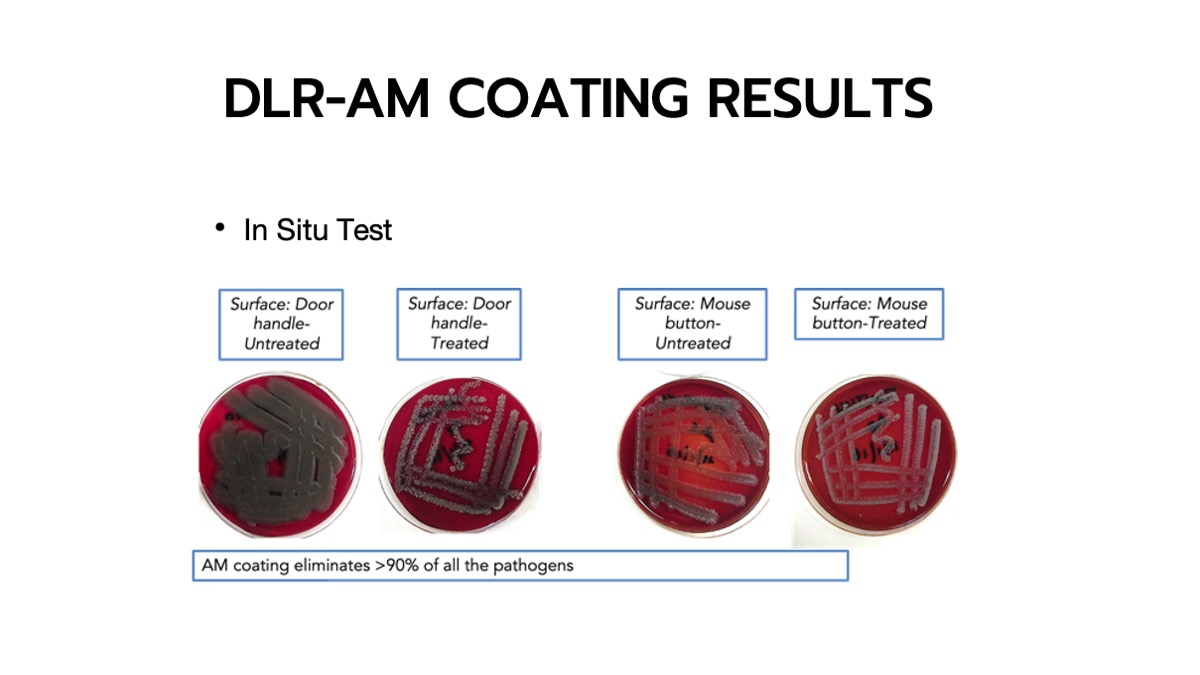 DRAG TO SEE CLINICAL RESULTS.